SKILL BUILDING TOOLS FOR
Department of Corrections
Skill Building Content Areas
Re-entry preparation for the workforce and self-sufficiency.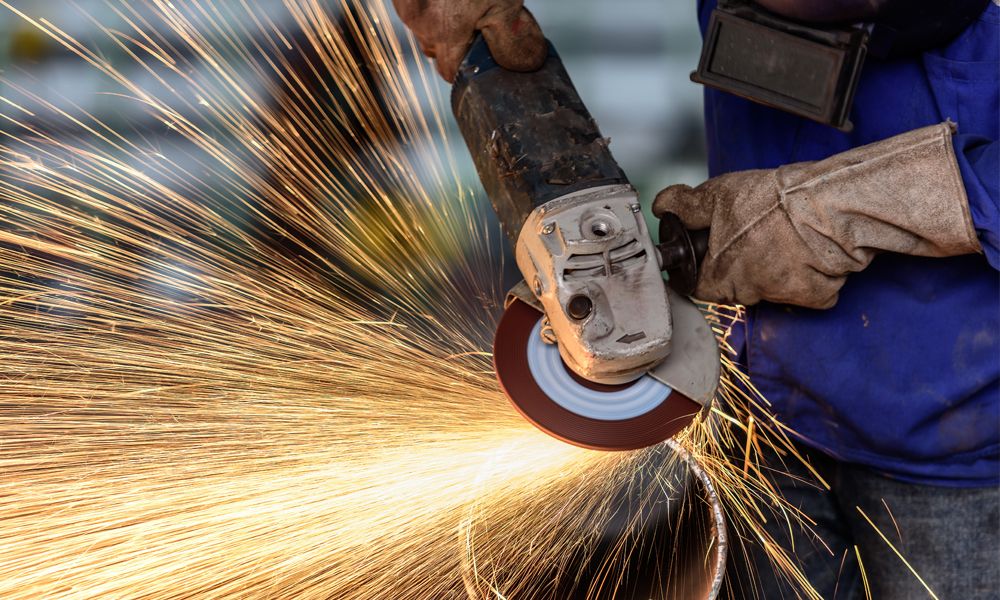 Trade Skills
Construction
Welding
Small Gas Engines
Welding
Financial Literacy Skills
Budgets
Education & Training
Home-Buying Basics
Insurance Basics
Personal Financial Planning
Personal Taxes
Saving & Investment Strategies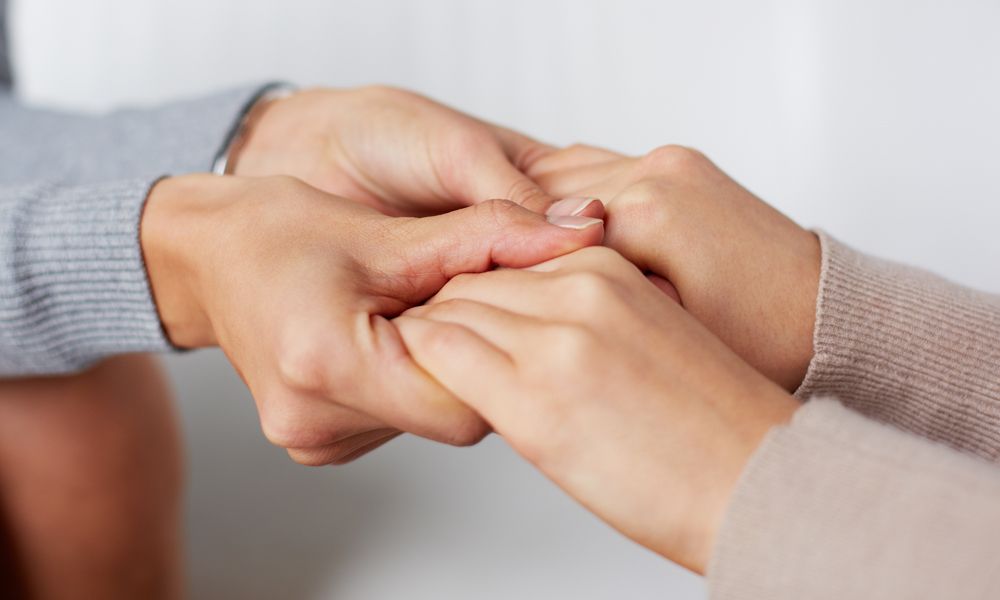 Mental Health
Aspects of Behavioral Health
Maintaining Mental Health
Positive Relationships
Understanding Mental Illnesses & Disorders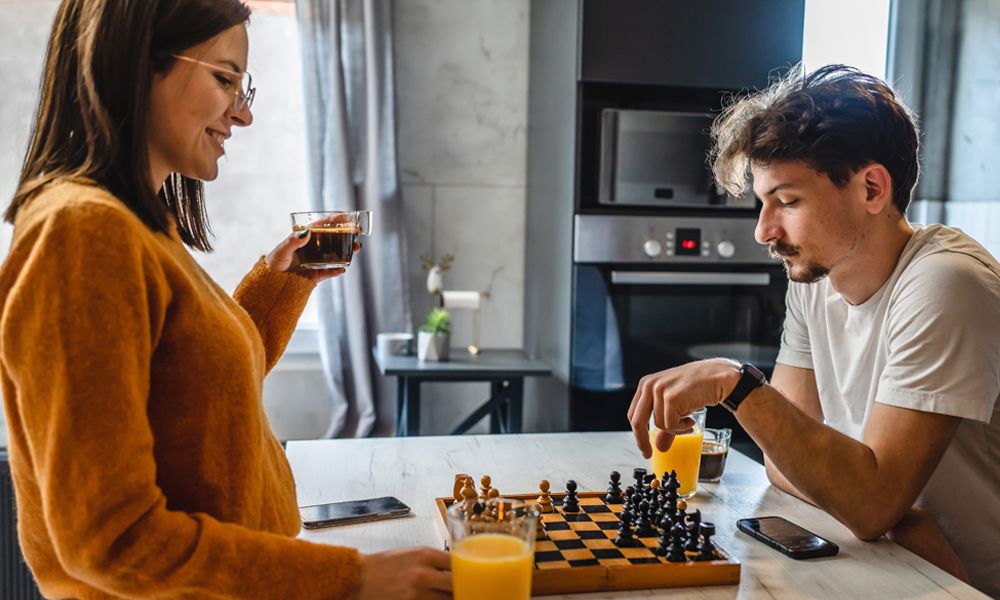 Life Skills
A Job Defined Series
Citizenship Basics
Conflict Management
Decision Making
Family Relationships & Management
Lifestyle Choices
Management of Energy, Money & Tasks
Personal Development: Self-Esteem
Skills for Real World Survival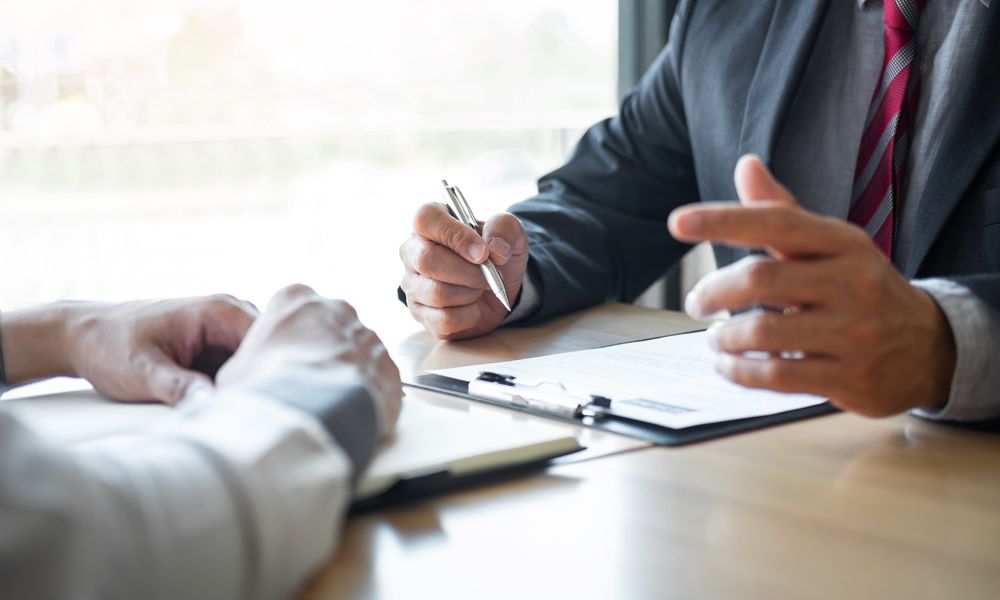 Soft Skills
Communication Styles
Employability Skills
Leadership Styles
Professional Communication
Public Speaking Basics
Teamwork & Collaboration
Workplace Technology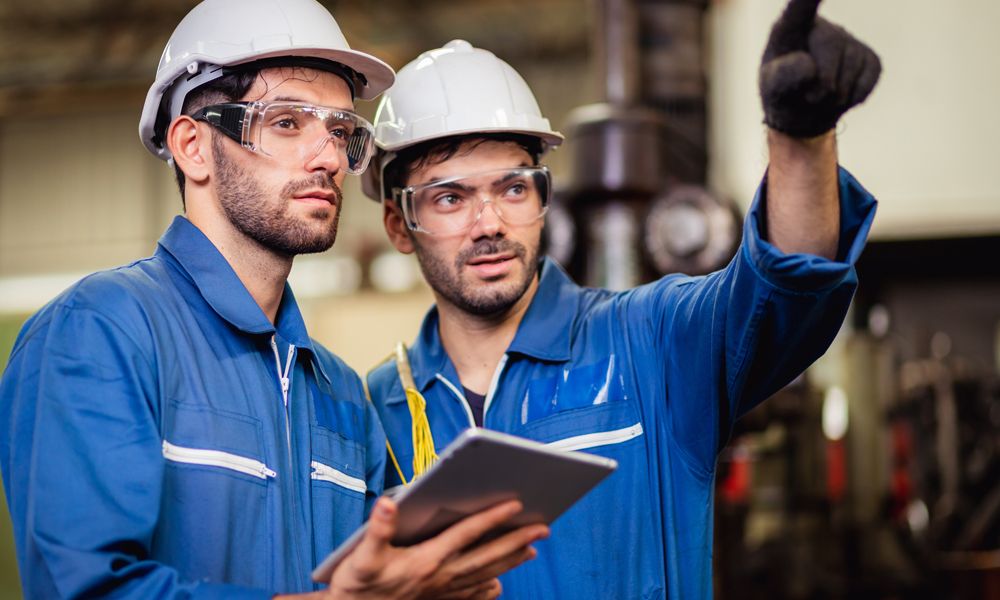 Career Development
Career Cluster Interest Inventory
Formulas For Career Success Series
Healthy Living
Factors in Food Choice
Farm to Plate
Groceries 101
Impact of Nutrition on Health & Wellness
Introduction to Fitness
Nutrition Through the Life Cycle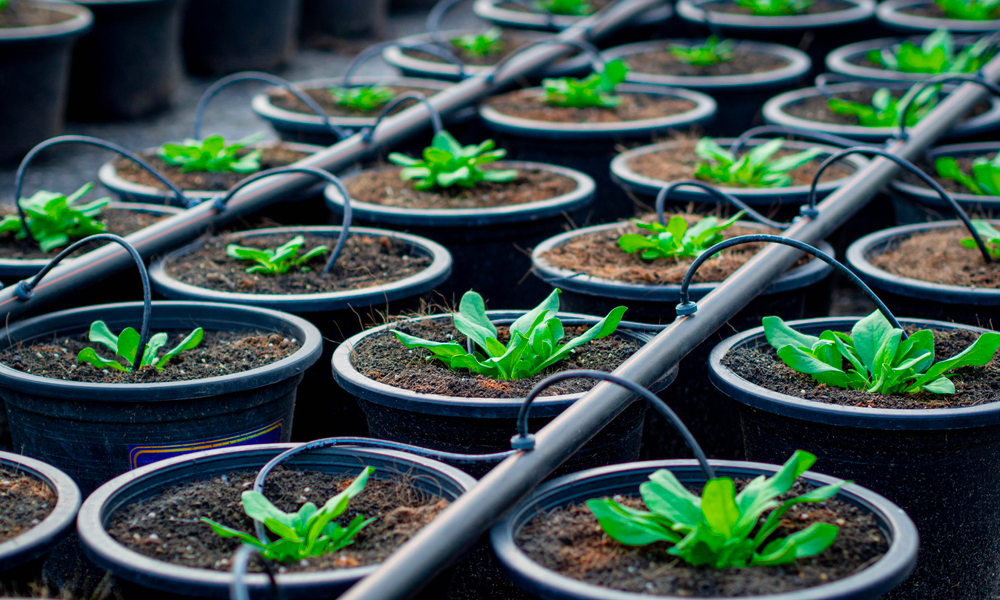 Agriculture
Agribusiness Management
Animal Production
Horticulture
Meat Processing
Wildlife Ecology
"I believe this program builds self-confidence and digital skills in an interest area they choose. Since I have instructed this program, all students have demonstrated success either in an individual course or in an Industry Certificate. They enjoy the videos, resources, work pages and all are advancing their skills for re-entry."

Sandra Himelright
Correctional Educator | Adult Education Northwestern Regional Adult Detention Center


Safe & Secure Online Platform





Self-Sufficiency & Re-entry Skill Building Content




Industry Certification Opportunities




Self-Paced Learning & Automatic Grading


Request a 30-Day Curriculum Review
Submit the information in the form below to request your review account and gain access to the iCEV online curriculum platform for 30-days.
iCEV's Partnership with ATLO
ATLO is committed to education by providing secure online access to a wide range of approved educational materials in correctional settings so incarcerated individuals earn academic and professional vocation certifications to become highly employable citizens. Using industry certifications hosted on iCEV, students can increase confidence, upskill, or learn more about an area of career interest through certifications that demonstrate essential skills and knowledge.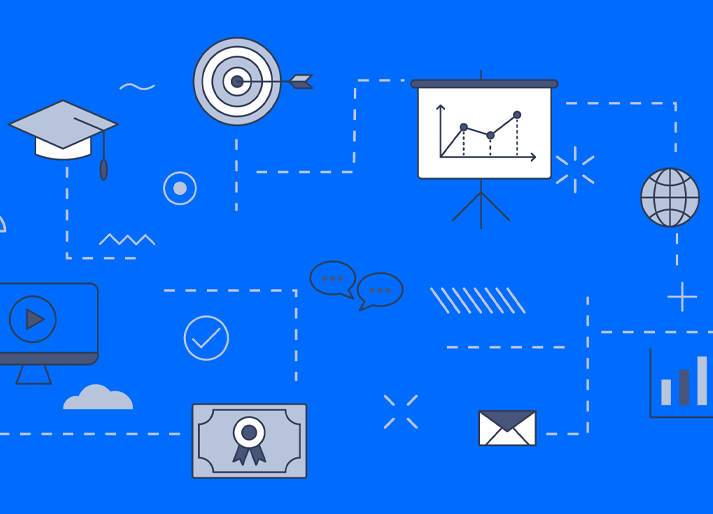 Texas Prison Helps Women Seek Employment Before Re-Entry
To help incarcerated women successfully transition back into society, correctional facilities often offer an educational program for the residents to complete before re-entry.
Your Local Curriculum Consultant