Certification Alignments
iCEV can help prepare individuals for certification exams not hosted on the iCEV Testing Platform.
New Alignment Requests
Don't see prep content for a particular certification? Submit a suggestion below:


Example Certification Preparation Materials
Multimedia Presentations
Prepare for the certification exam with engaging video and PowerPoint presentation lessons. Each lesson is developed through collaboration with industry experts to address industry standards within each certification.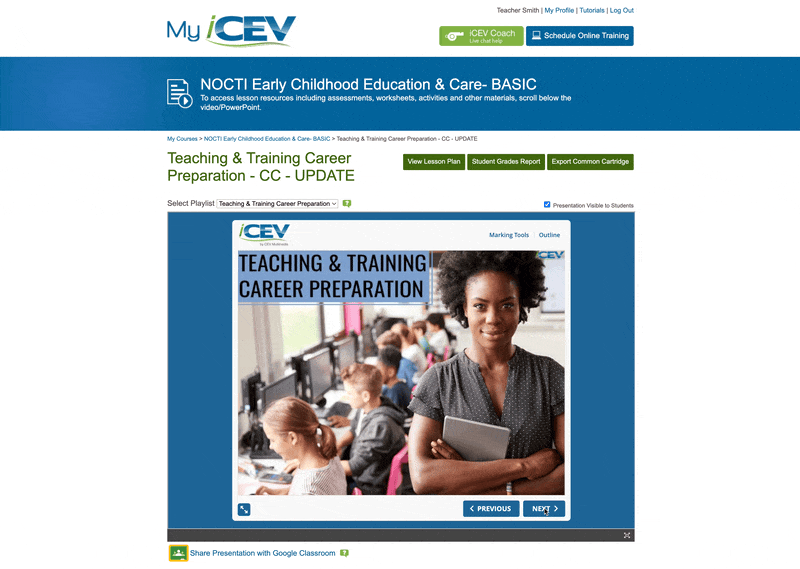 Interactive Coursework
iCEV's interactive activities, projects and assessments are based on real-world scenarios and reinforce comprehension of the industry standards assessed with each certification exam.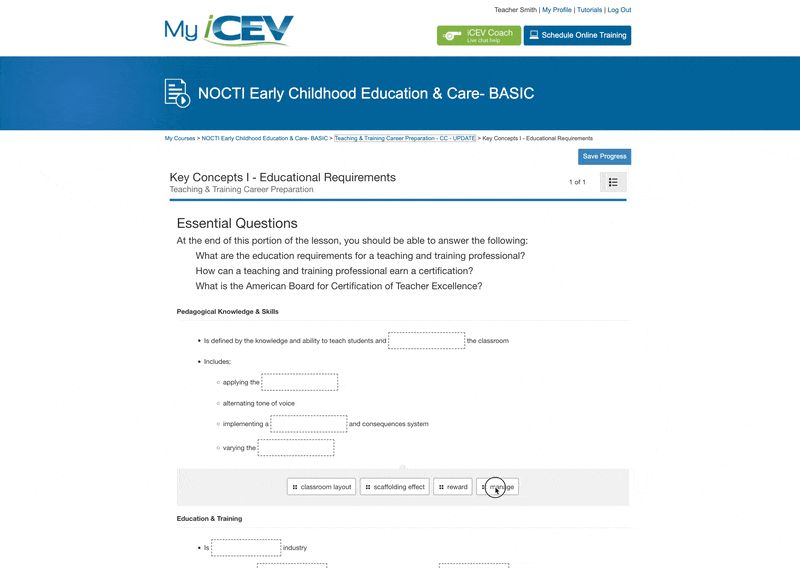 Request Information
Please submit the form to learn more about preparation content for other certifications.