Mark Johnson
Executive VP of Business Development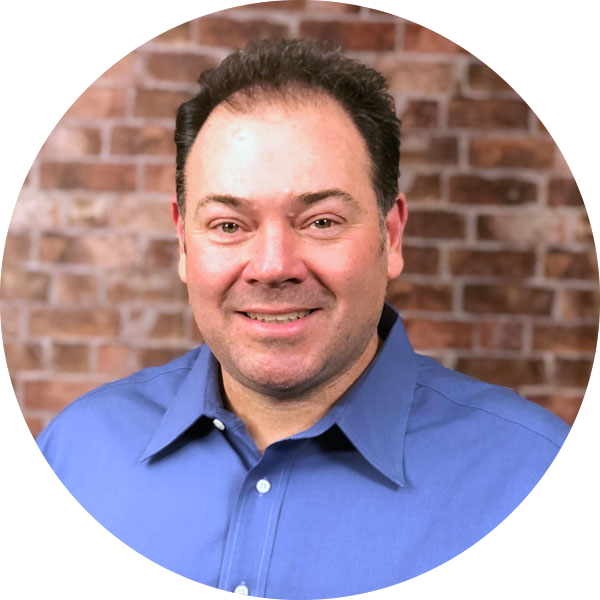 Under Mark Johnson's leadership, iCEV's direct sales presence has grown from nine states in 2008 to 49 states in 2021. He has secured multiple state-wide deals, including full-state adoptions in Arkansas and Idaho, and has begun to work with various international groups to bring iCEV resources to Career and Technical Education (CTE) educators worldwide.
Mark joined the company in 2003 as a curriculum and sales consultant working directly with teachers and directors to integrate products into CTE programs and offering professional development training, product implementation and support for customers.
Mark was promoted to eastern division sales manager in 2008 and vice president of business development in 2010. A year later Mark became a partner. He became executive vice president of business development in 2020 and is responsible for hiring, training, and mentoring all outside sales representatives. Managing a 50-member team, Mark enjoys learning from each salesperson as much as he enjoys helping them with their customers. With his leadership, sales have increased 10-fold since 2003.
Originally from Springfield, MO, Mark graduated from Missouri State University with a bachelor's degree in marketing/sales management.
A gifted presenter, Mark speaks at numerous conferences and workshops and conducts more than 200 online training and staff development sessions for current and potential customers each year. Along with working directly with teachers, Mark is passionate about developing and building teams.
Mark received the Aubrey N. Davis Family Award in 2007 for his integrity, savvy and team mentality and was the inaugural winner of the Eddie Puckett Salesperson of the Year Award in 2008. He serves on the CTE Advisory Board for Huffman Independent School District (ISD) and the Huffman ISD Citizens Advisory Leadership Committee. He was a member of the PAC Committee for the 2016 school bond.
Mark and his wife, Michelle, have three children Paige, Adrianna, and William, all of whom are involved in volunteer work and extracurricular activities. In his free time, Mark enjoys golfing with friends and spending time with family at the beach.