Jeff Jacobs
Chief Finance Officer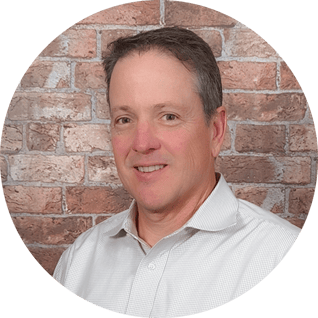 Jeff Jacobs joined Team iCEV in 2022 as Chief Finance Officer, bringing with him a passion for education along with his business experience. Before joining iCEV, Jeff served in a variety of roles within Education / Ed Tech - most recently serving as CFO of TPC, a leading training and workforce solutions provider. Prior to TPC, Jeff held a number of financial leadership roles with Cengage and Thomson Learning. He received his B.S. in Accounting from Fairmont State College, and his CPA from the State of Ohio.

In his current role as CFO, Jeff and his team are "responsible for ensuring the overall financial health of the company and providing key business support to all functions." Jeff said. He also shared that his team "works with internal and external partners to ensure integrity in our financial reporting, to allocate resources appropriately and to provide operational and strategic decision support for the iCEV team as we scale and grow our business."

Jeff has spent much of his professional career in the Education space, and understands the value CTE offers today's students in preparing them for their futures, and said "CTE provides a targeted, impactful way for students to develop skills, explore careers and work toward their aspirations and goals."

Time with family, the outdoors, sports and music are what Jeff enjoys most when away from work.