Introducing
Drone Curriculum
iCEV has acquired DroneCurriculum.net. Drone curriculum assets will expand the course library for STEM, Agricultural Science, Architecture, Construction & Manufacturing, as well as, Law, Public Safety, Corrections & Security on the iCEV Platform. Founded by a former CTE educator, DroneCurriculum.net was created to offer a stand-alone curriculum option rooted in principles and concepts. The resource focuses on four primary areas: theory and design, flight skills, programming and preparation for the FAA Remote Pilot Certification Exam. Not only are these focus areas relevant to drone science, the knowledge and skills are also applicable to other CTE subject areas, specifically those related to programming and engineering and design. Because the content was written by a former educator, it is uniquely applicable to classroom use and designed to successfully teach drone concepts. Along with theory and practical application, each course will feature a career exploration component through career interviews with drone professionals across various sectors of the industry.
The curriculum from DroneCurriculum.net will be implemented as three new iCEV courses. Explore courses and lesson lists below:
Drone Theory & Design
LESSON LIST:
Design & Documentation

Safety Considerations

Introduction to Drones

Airframes

Electric Motors

Propellers

Electronic Speed Controllers (ESCs)

Flight Controllers
Batteries, Chargers & Connectors

Transmitters & Receivers

Cameras, Gimbals & Other Payloads

Ground Control Stations & FPV

Regulations & The FAA

Efficiency Vs. Performance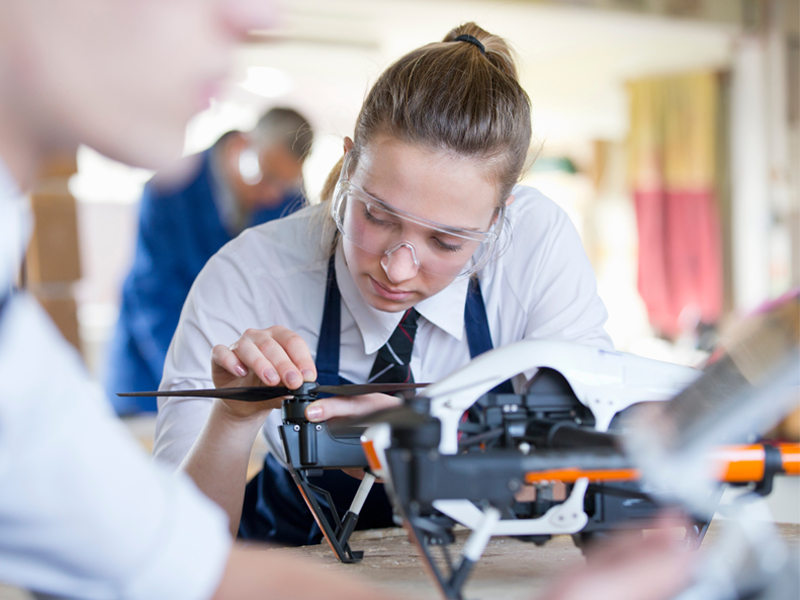 Learn to Fly
LESSON LIST:
Basics of Flight

Beginning Flight Skills

Advanced Flight Skills

Common Sense Flying

Maintenance & Battery Care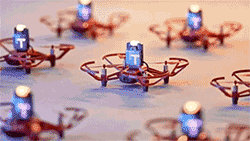 UAS Remote Pilot Certification (FAA Part 107 Training)
LESSON LIST:
Pathway to Certification

Drone Theory & Aeronautical

Regulations & Operating Rules

Airspace & Operating Rules

Aviation Weather, Effects & Sources

UAS Loading & Performance
Emergency Flight Procedures

Crew Resource Management (CRM)

Radio Communications

Airport Operations

Maintenance & Inspection Procedures

FAA Knowledge Test Review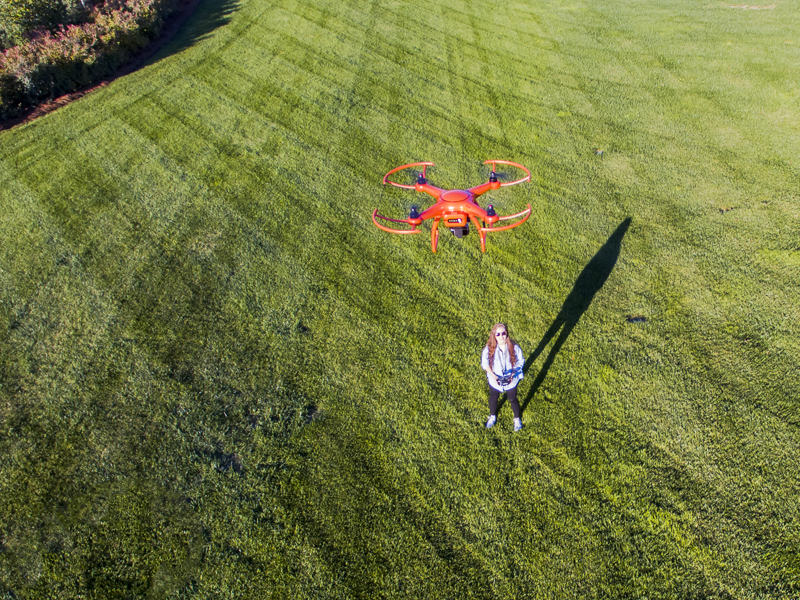 Read the Press Release
Learn more about the acquisition of DroneCurriculum.net by reading the press release!