When and Where to Mention Your Industry Certification
Industry certifications are developed by industry leaders and experts to represent the needs of today's workforce. Showcasing real-world career expectations, industry certifications offer educational and technical experiences to equip individuals with the knowledge and skills necessary to be successful in their chosen field. Industry certifications distinguish individuals from their peers by showing their knowledge and skills developed through educational experiences.
Fill out the form below to gain instant access to the infographic.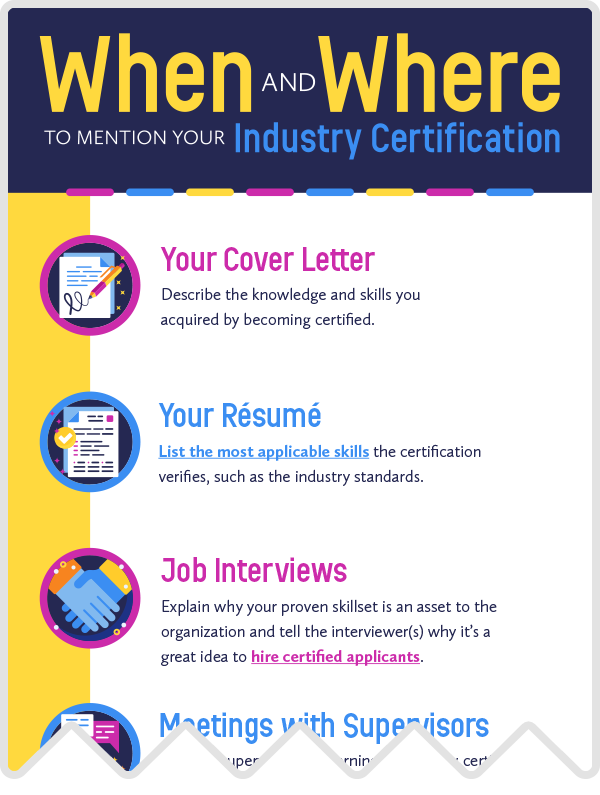 Empower Your Learners to Career Success
It's time to stop being overwhelmed by your responsibilities and requirements. With iCEV, you have everything you need to plan courses, certify students, and prepare them for success - all in one place.
Our easy-to-use, comprehensive CTE solution provides you with the necessary resources and systems to do your best work.
Sign up today and change your learners' lives.