CONTINUING EDUCATION
For the Lifelong Learner
The iCEV platform allows adult learners to build and validate the knowledge and skills needed to transition to any form of post-secondary education, training or employment.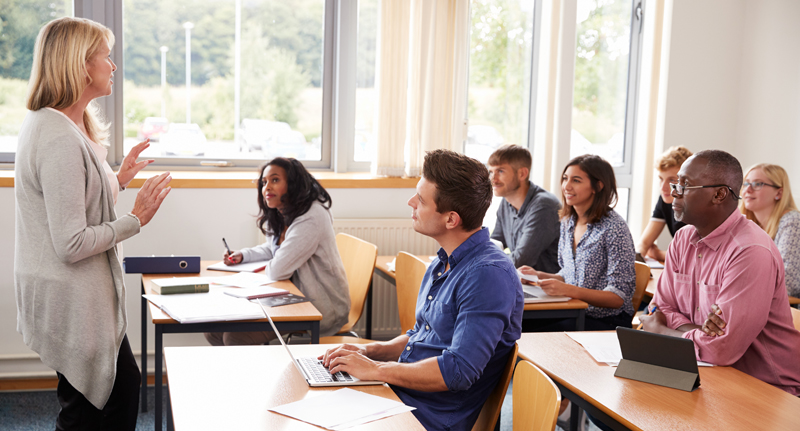 Resources for Adult Education
iCEV resources can be customized to reflect the unique needs and goals of each adult education student and program. The online curriculum is easily personalized to fit the class, and the industry certifications hosted on the iCEV Testing Platform allow learners to verify their knowledge and skills, opening doors to educational and career opportunities in any industry or field.
Workforce Development for Employers
iCEV materials are developed in collaboration with renowned experts across a variety of fields and are designed to address current industry topics and issues. The online curriculum can be used to stay relevant to workforce changes, and the industry certifications hosted on the iCEV Testing Platform provide validation for those skills and foster a culture of professional development.
Learn More »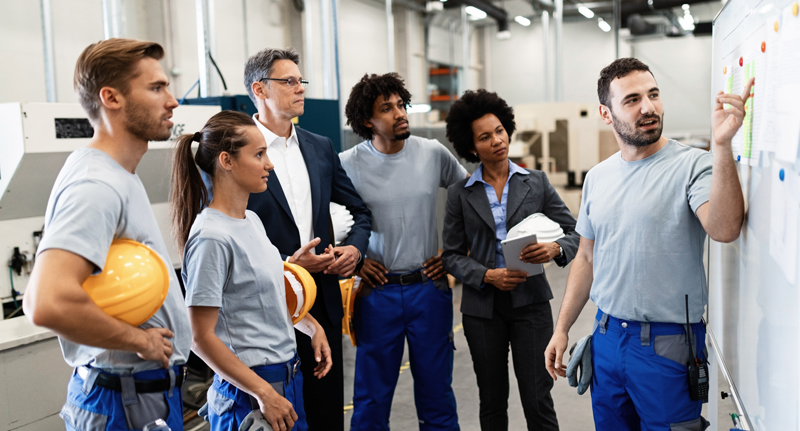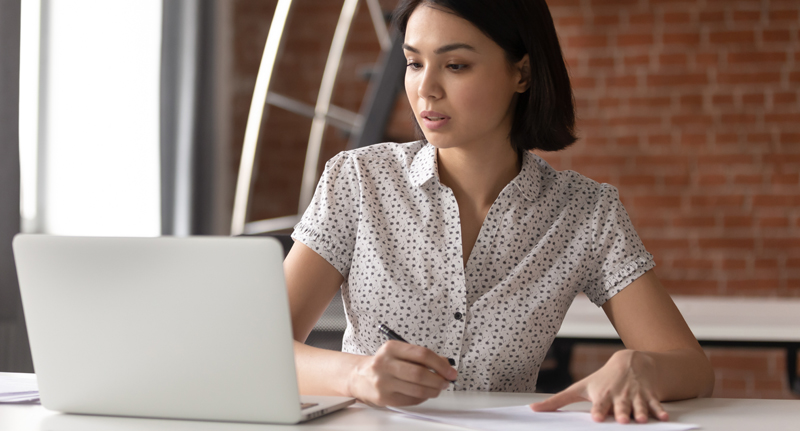 Personal & Professional Development for the Individual
iCEV's flexible, self-paced courses are the perfect fit for professionals pursuing new career opportunities or self-improvement. Plus, earning an industry certification is a great way to prove a skillset and knowledge base, providing pathways to career opportunities.
Skill Building Tools for Department of Corrections
Discover a comprehensive range of skill-building tools for the Department of Corrections. From trade skills and financial literacy to mental health and career development, iCEV content areas provide valuable resources for re-entry preparation. Explore industry certification opportunities to increase job marketability and achieve re-entry success.
Learn More »