Career Exploration | Health Science | Middle School
How to Teach Health Science Career Exploration in Middle School

Subscribe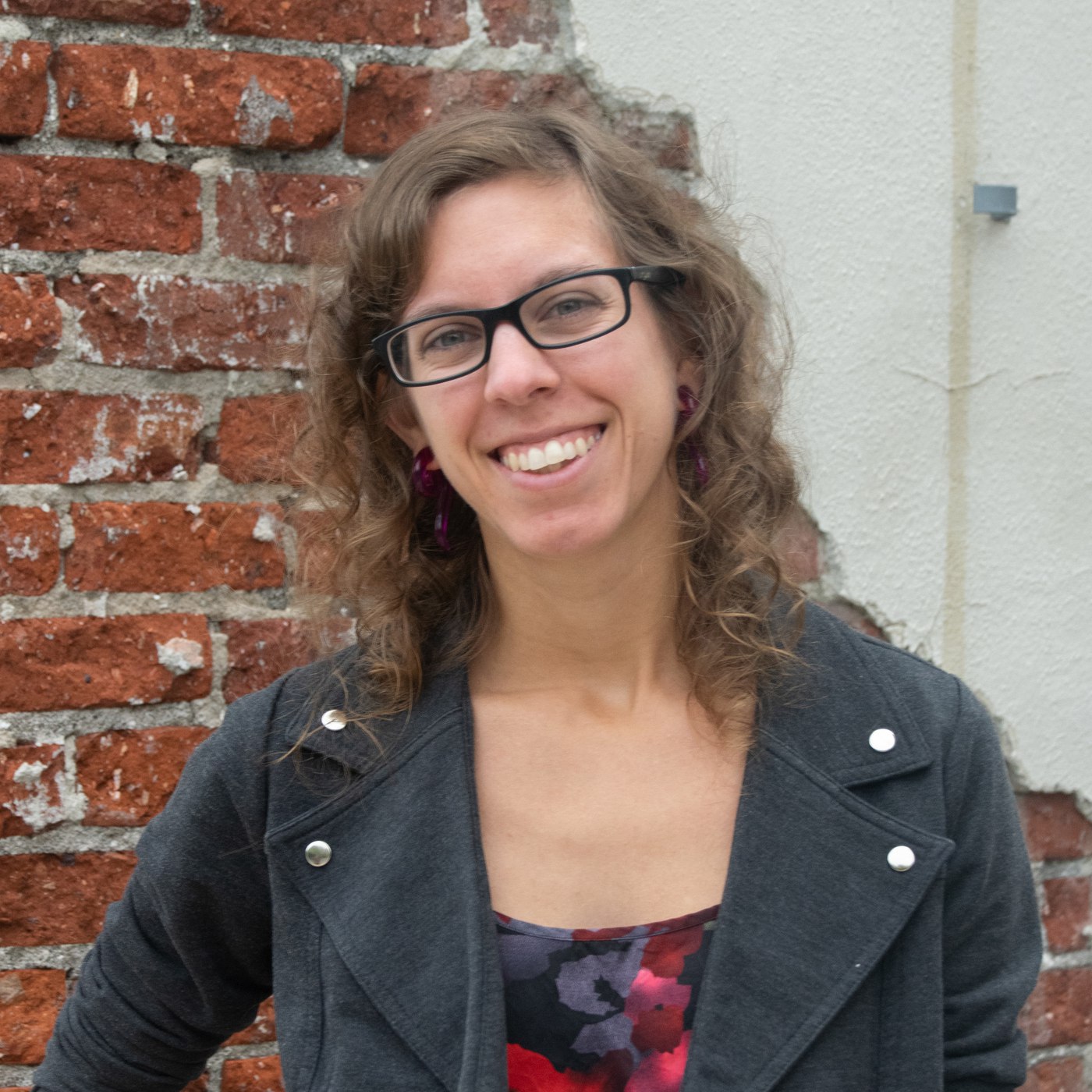 For nearly 10 years, Bri has focused on creating content to address the questions and concerns educators have about teaching classes, preparing students for certifications, and making the most of the iCEV curriculum system.
Health science is one of the most popular CTE clusters in the United States. And while health science classes teach students how to perform specific skills, they don't usually teach them how to choose a health care career!
Because of this trend, instructors need to find ways to better incorporate health science career exploration in their lessons.
Talking about health care careers is a key piece in your classroom, but there aren't many resources out there appropriate to middle school students.
To help give your students a clearer idea of their potential careers, we've put together a list of the five best lesson ideas for health science career exploration:
An Introduction to Health Care Careers

The Basics of Career Exploration

Health Care Career Pathways

A Look at Careers in Health Care

Student Reflections
Let's get to it!
1. An Introduction to Health Care Careers

Lesson Type: Small Group Activity & Classroom Discussion
Start your unit by introducing your students to the health care industry in general. Activities followed by guided discussions are great ways to get your students thinking about health science careers and interacting with each other.
Have your students break into small groups and ask one student to be the "recorder" for the group. Give them five minutes to list as many health care careers they can think of.
If your students don't know where to start, give them a little prompting by asking them to think of the people they saw the last time they were at a doctor's office.
Younger students may not know the exact name for a position, such as a certified nursing assistant (CNA), but could know some details of the job.
Encourage them to jot down a few notes about the person, and you can follow up the activity with another helpful discussion!
Then, have each group read their list while you create a "master list" at the front of the room.
As you add a new career to the list, you can add details like where that person might work and their duties.
By the end of the activity, you and your students will have an excellent list of health care occupations so you can start talking about career exploration!
2. The Basics of Career Exploration

Lesson Type: Lecture & Optional Discussion
Now that you've introduced the variety of health care careers out there, switch gears and have your students focus inward.
This is an important aspect of your lessons because your students need to learn about themselves before they can decide which health career is right for them.
To accomplish this, talk about some career exploration basics, such as:
Passion

Purpose

Skill

Talent
While these are important concepts for any career path, this may be the first time your students have heard about these ideas in the context of finding a fulfilling career in health science.
As you lecture, have students write down what they believe their passions, purpose, skills, and talents may be. Helping your students understand these things about themselves will make following lessons much more impactful.
Then, have a class discussion. Encourage your students to share what they wrote and how it could relate to them choosing a health care career.
If your class is filled with more introverted students, use yourself as an example to break the ice. Talk about how your passions and talent helped you decide to become a health care worker and then a teacher.
Wrap up your lesson by asking your students to keep what they've written down. Keeping those passions, purposes, skills, and talents at the forefront can help them make better decisions when it comes to choosing a career path in health care!
3. Health Care Career Pathways

Lesson Type: Lecture & Class Discussion
Now that your students have learned a little more about themselves, get into the details of the health care industry!
To do this, introduce your students to the five pathways that comprise health care careers:
Diagnostic services

Therapeutic services

Health informatics

Support services

Biotechnology research and development
For each pathway, ask your students a series of questions to help gauge what they know about each one, including:
What occupations fall under the pathway?

What skills would someone need for that pathway?
Give your students a chance to answer these questions, and then give them feedback on their answers.
Interaction here is key since it lets students share their own ideas and keep them engaged in the lesson.
Depending how deep you want to get with each pathway and how much time you have in your syllabus, this lesson will vary in length.
However, it naturally segues into a closer look at individual health science careers!
4. A Look at Careers in Health Care

Lesson Type: Individual Activity & Class Discussion
This next lesson will give your students a more detailed look at one or more career options within each of the five pathways.
This lesson will involve a lot of work from you up front, but it will be well worth the effort!
Start by choosing some careers under each pathway. If you aren't sure where to find information about specific careers, Advance CTE has a Career Cluster Frame that lists a ton of options for each pathway.
Once you've chosen the careers, give the list to your students and ask them to research each role. Ask them questions such as:
What are some typical duties of a person in this role?

Where does this person usually work?

What is the specific education requirement for the job?
You can have students do this research during class or assign it as homework -- whichever works best for your syllabus.
After students have completed their research, get everyone back together for a class discussion. You can take this lesson even further by providing additional information about each career that wasn't part of the required research, especially if you're speaking from your own experience.
By having your students research some of these health care careers more in-depth, they'll get a better feel for what pathway would suit them best, which ties directly into your last lesson!
5. Student Reflections

Lesson Type: Individual Activity & Small Group Discussion
With their new knowledge, your students should have some solid opinions and feelings about each of the five pathways.
That's why a reflection activity is the perfect way to wrap up your unit on health science career exploration!
For this lesson, give your students a portion of class time to answer some critical thinking questions and reflect on which pathway could be the one they choose!
Then, have your students break into small groups and share their thoughts. They'll be excited to share with each other and might even find a classmate who is leaning towards the same health care career pathway!
Teach Health Science Career Exploration Today!
Now that you have some ideas for teaching health career exploration, what's next?
You could use these ideas to create your own lesson plans, worksheets, and activities. Or you could use a curriculum software with everything you need that you can try right now!
HealthCenter21 is a digital curriculum designed for health science instructors just like you. It includes a full Health Career Exploration module filled with lessons, activities, and other resources dedicated to teaching these topics.
Along with the student and teacher resources, HealthCenter21 includes automatically graded assessments to help you save time when measuring student progress.
Want to learn even more? Check out the full details in our catalog!