Business Education | Computer Applications
Information Technology Curriculum: 3 Best Options for High School

Subscribe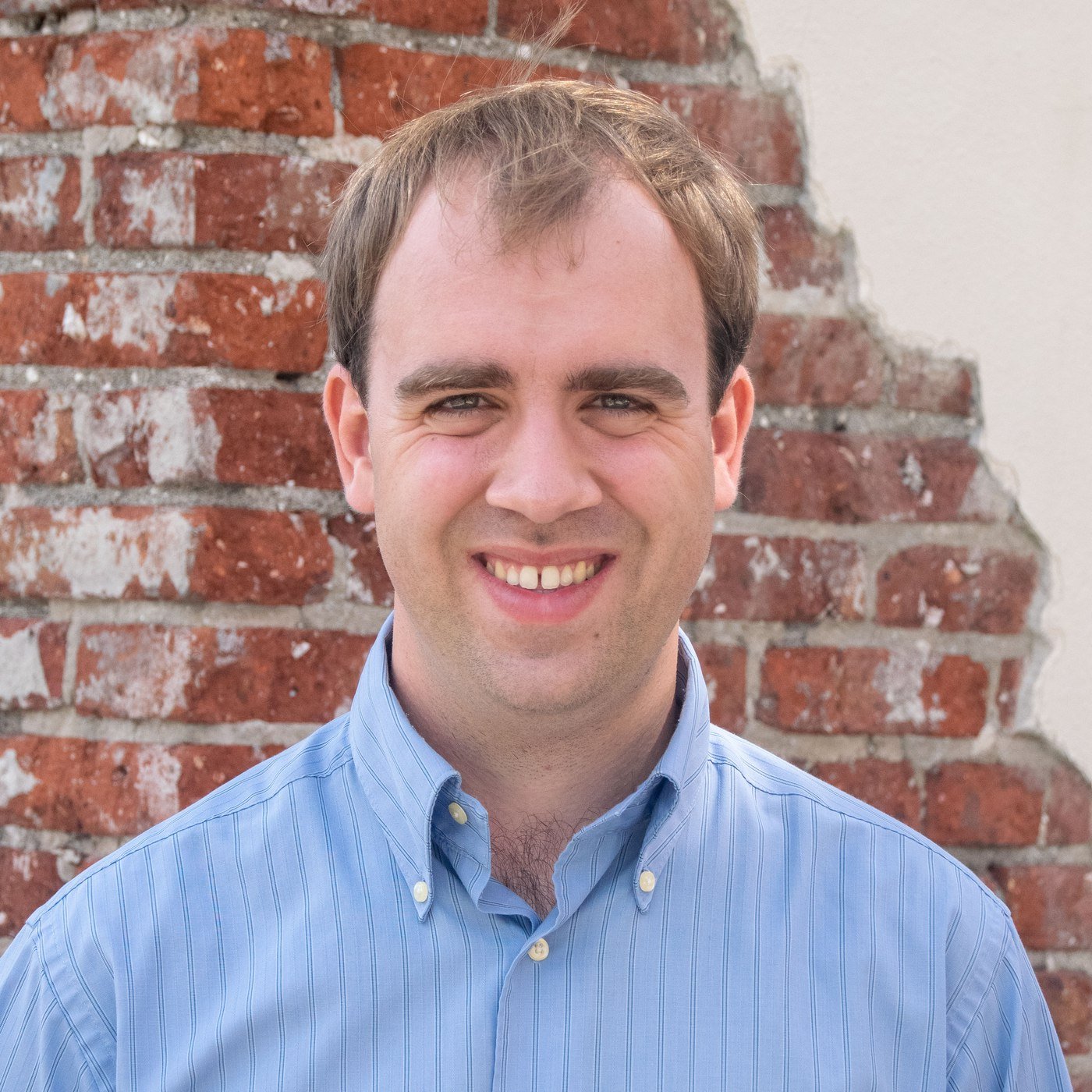 Coming from a family of educators, Brad knows both the joys and challenges of teaching well. Through his own teaching background, he's experienced both firsthand. As a writer for iCEV, Brad's goal is to help teachers empower their students by listening to educators' concerns and creating content that answers their most pressing questions about career and technical education.
As a high school business or computer teacher, finding the right information technology curriculum for your students is challenging.
If you don't have a comprehensive curriculum–or if your current one has gone out of date–you might not be meeting your standards. Worse, your students could be unprepared for certifications and future career opportunities.
Thankfully, there are many age-appropriate curriculum options available for your high schoolers.
In this article, you'll learn about three of the best high school information technology curriculum solutions:
Principles of Information Technology from Apex Learning

Principles of Digital Information Technology Textbook

TestOut Office Pro
After reading, you'll better understand each of these options so you can decide which would work best in your classroom.
1. Principles of Information Technology from Apex Learning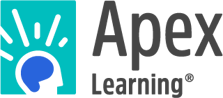 Apex Learning provides pre-made, standalone classes for K-12 schools, each aligned to state and national standards. One option they offer, Principles of Information Technology, is an introductory computer applications course for high school classrooms.
As an entry-level CTE course, Principles of Information Technology introduces students to careers in business and technology and computer skills applicable to work in any field.
Principles of Information Technology is a year-long course divided into 12 units:
Understanding Business Careers

Communicating Through Letters and Email

Communicating Through Formal Business Documents

Communicating Through Presentations

Managing Projects

Business Applications Wrap-Up

Information Technology

Computer Hardware and Software

Spreadsheets and Databases

Information Systems and Networking

Exploring the Web

Information Technology Applications Wrap-Up
The course structure consists of two semesters. The first deals with typical business communications applications, while the second emphasizes data-storing applications and information systems. A review unit summarizes the subject matter at the end of each semester.
How Much Does Apex Learning Cost and Who Is It For?
Overall, the Apex Learning Principles of Information Technology course includes everything you'll need to teach a high school information technology class. The course covers all the basics, and students who complete the course can study for the Microsoft Office Specialist (MOS) and IC3 certifications.
However, since each course is sold separately, you'll need to purchase multiple classes if you intend to create a curriculum you can use across your pathway.
Since Apex Learning doesn't publicly list pricing information, you'll need to contact their sales department for more information.
2. Principles of Digital Information Technology Textbook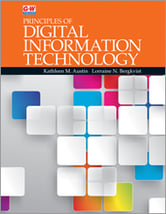 Principles of Digital Information Technology is an introductory high school textbook from reputable CTE publisher Goodheart-Willcox. Written by Kathleen M. Austin and Lorraine N. Bergkvist, this book on the basics of information technology is designed for students in grades 9-12. The second edition of Principles was published in 2021.
Like many foundational computer curriculum resources, this textbook introduces students to technology subjects such as computing basics and keyboarding, as well as everyday workplace computing applications.
Principles of Digital Information Technology contains 18 chapters:
Introduction to Information Technology

Hardware

Software

File Management

Purchasing, Maintenance, and Troubleshooting

Common Office Application Features

Word-Processing Software

Formal Documents

Presentation Software

Spreadsheet Software

Advanced Spreadsheet Uses

Database Software

Personal Information Management Software

Internet and the World Wide Web

Communication Networks

Electronic Communication and Collaboration

Security, Privacy, and Safety

Careers in IT
One of the strengths of this particular textbook is its focus on preparing students for the industry-recognized IC3 and MOS certifications.
How Much Does This Textbook Cost, and Who Is It For?
The 820-page book is available from Goodheart-Willcox for $140 per copy, although certain schools may be eligible for a discount.
Overall, this comprehensive, up-to-date textbook could be a great resource to complement your high school information technology lesson plans.
However, some teachers may find it challenging to teach a computer-centric curriculum using a paper-based resource. In this case, you may want to consider a more digitally-focused learning solution.
3. TestOut Office Pro
TestOut Corporation provides test-prep curriculum options for computer science and information technology classrooms.
One resource they offer for high school is TestOut Office Pro, a standalone course that teaches the basics of Microsoft Office applications. TestOut covers these concepts in the context of real-world business situations.
As a comprehensive resource, TestOut covers these computer applications subject areas:

Online Essentials

Computer Essentials

Common Office Features

Microsoft Excel

Microsoft Word

Microsoft PowerPoint

Microsoft Access

Microsoft Outlook

Office Pro and MOS Practice Exams
As their name suggests, the primary focus of TestOut is preparing students for industry certifications in business office technology. TestOut Office Pro is most concerned with the Office Pro and Microsoft Office Specialist certifications.
How Much Does TestOut Cost and Who Is It For?
TestOut Corporation doesn't share pricing information online, so you'll need to contact them directly or fill out a form on their website to receive a quote.
On the whole, TestOut is a solid, reliable choice if you are preparing students for Office Pro or MOS certifications. The instructional materials cover Microsoft applications in-depth and give students plenty of content to study for their assessments.
However, if you aren't focusing just on Microsoft Office, you might favor a different curriculum solution that covers a broader range of topics.
Find the Right Information Technology for Your High School Students
Choosing a suitable information technology curriculum for your high school students can take time and effort. After all, if they don't have the right resources, they won't be prepared to take industry-recognized certification tests that will help them down the line.
Depending on what type of learning environment you'd like to create for your students, any of these resources could provide the curriculum you need.
For a standalone digital course to teach Principles of Information Technology, Apex Learning provides a quality option.
For a detailed textbook designed around certifications, the Principles of Digital Information Technology textbook is a viable solution.
Finally, if you're focusing primarily on test prep, TestOut Office Pro could be right for you.
However, if you're looking for a comprehensive curriculum to teach Principles of Information Technology and other business and computer classes, consider iCEV. iCEV helps prepare students for the IC3 and MOS certifications while teaching them vital skills for their future careers.
To help you decide if iCEV is right for your students, sign up for a free trial. You'll receive full access to the iCEV library of curriculum resources to try with your students.