What Is FCCLA?

Subscribe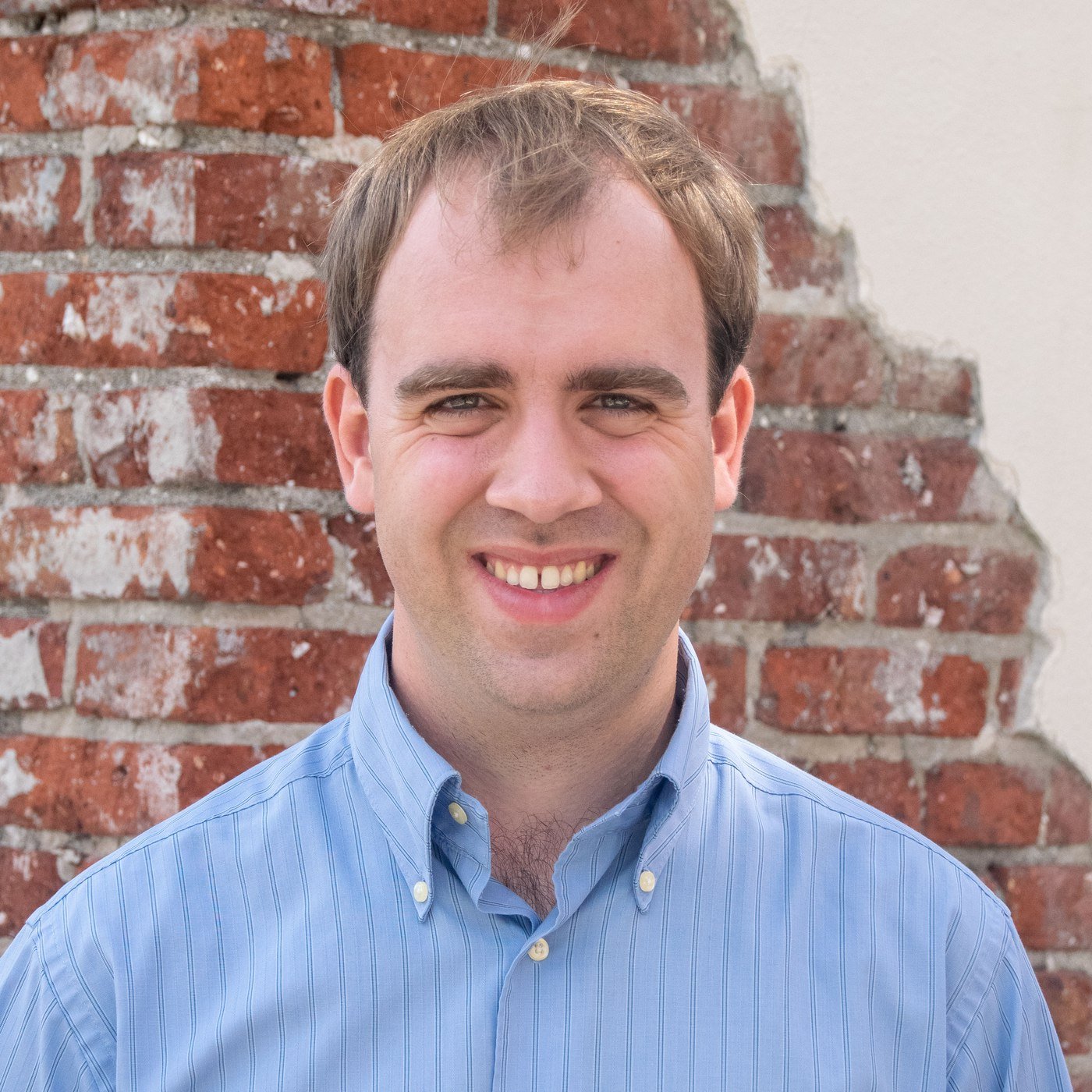 Coming from a family of educators, Brad knows both the joys and challenges of teaching well. Through his own teaching background, he's experienced both firsthand. As a writer for iCEV, Brad's goal is to help teachers empower their students by listening to educators' concerns and creating content that answers their most pressing questions about career and technical education.
As a Family and Consumer Sciences (FCS) teacher, you've probably been introduced to FCCLA. Chances are you've heard that your students can gain career experience and even earn scholarships. You might even have thought about starting an FCCLA chapter yourself.
But what is FCCLA? And how can you integrate FCCLA into your classroom?
In this article, you'll discover:
What is FCCLA?
Who Can Join FCCLA?
How Do You Start an FCCLA Chapter?
What Are the Benefits of Being Involved in FCCLA?
What Are FCCLA Competitive Events?
What Awards and Scholarships Can FCCLA Participants Receive?
After reading, you'll know more about FCCLA so you can decide if getting involved is right for you and your students.
What Is FCCLA?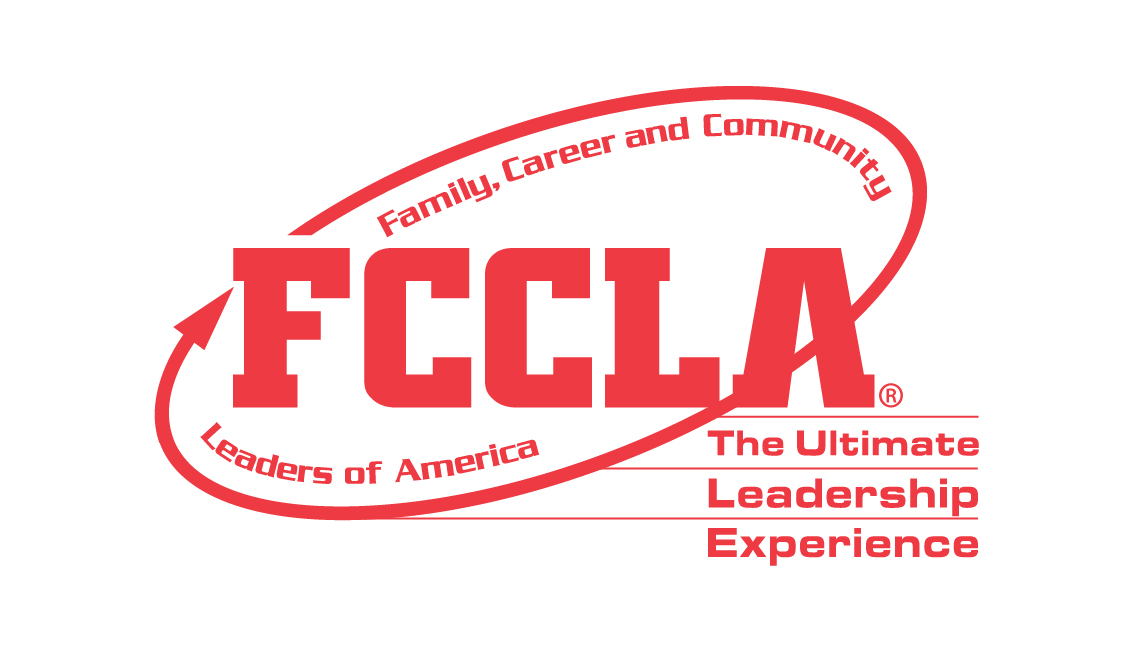 FCCLA stands for Family, Career, and Community Leaders of America.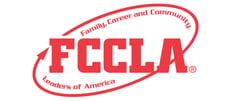 FCCLA is a career and technical student organization consisting of over 200,000 middle and high school students from 4,400 schools in the United States. Their programs are available to students ranging from middle school to adult learners.
As a leadership organization, FCCLA is focused on preparing the next generation of FCS professionals who make an impact in their families, careers, and communities.
Who Can Join FCCLA?
FCCLA is open to middle and high school students and their teachers in four distinct career pathways. These pathways are:
Human Services

Hospitality and Tourism

Education and Training

Visual Arts and Design
Regardless of which careers they pursue, all students who have taken a class in Family and Consumer Sciences are eligible to join FCCLA after paying state and national dues.
How Do You Start and FCCLA Chapter?
As an FCS teacher, you can start an FCCLA chapter for your school or CTE program. New FCCLA chapters are handled at the state level, so you'll have to contact your state adviser to get more information and the paperwork you need to complete.
It's also important to get the support of your administration before starting your chapter. This is so that you and your students can rely on them when participating in FCCLA events.
Once you have administrative support, you can affiliate your chapter online through the FCCLA website. At this point, you'll need to pay state and national dues for yourself, your fellow advisers, and your students.
While state dues vary depending on where your school is located, you can expect to pay a nominal $9 per person in annual national dues, with a 12-person, $108 minimum per FCCLA chapter.
Once your program is affiliated, your students can join through the FCCLA student portal. They'll be able to participate in competitive events and be eligible to receive awards and scholarships.
What Are the Benefits of Being Involved in FCCLA?
Students and teachers experience a variety of benefits from participating in FCCLA. The most essential advantage is developing skills in FCS careers and connecting with like-minded peers.
To facilitate this, FCCLA offers a range of programs, contests, learning opportunities, and scholarships every year that cultivate skills around the themes of family, career, and community.
Students who participate in FCCLA can participate in eight peer-to-peer educational programs to further develop their skills:
Career Connection
Community Service
FACTS
Families First
Financial Fitness
Power of One
Stand Up
Student Body
Teachers can use FCCLA National Program guides to implement these options in the classroom.
In addition, FCCLA members can participate in national conferences and competitive events and be eligible to receive scholarships.
What Are FCCLA Competitive Events?
Each year, FCCLA hosts a range of state and national competitive events within its four pathways. These events are designed for students to demonstrate skills they've learned in FCS classes and gain experience that will help them in their future careers.
Below, we'll take a closer look at the major FCCLA events that occur during each school year.
Competitive Events
Competitive Events are the most popular annual FCCLA activity.
There are separate events within each of the four pathways and for each age level from middle school through postsecondary:
Level 1 - Members through grade 8

Level 2 - Members in grades 9 and 10

Level 3 - Members in grades 11 and 12

Level 4 - Postsecondary members
Students in Level 3 (Grades 11 and 12) are eligible for scholarships.
STAR Events
STAR stands for Students Taking Action with Recognition. FCCLA STAR events take place each year at the regional/district, state, and national levels.
Students can compete as individuals or in teams in over 30 different STAR events, each of which tests knowledge and skills related to families, careers, and communities. There are STAR competitions in fields ranging from Baking and Pastry to Early Childhood Education and from Fashion Design to Public Policy Advocacy.
There are three main types of FCCLA STAR events:
Cooperative

- Events where teams work together to solve a problem.

Individualized

- Events where individuals attempt to achieve goals.

Competitive

- Events where individuals or teams are measured against established criteria.
In each event, students can advance from the regional/district level to the state and national levels.
Skill Demonstration Events and Online Challenge Tests
Another way students can show their skills in FCS is through demonstration events and online challenge tests. Skill demonstration events take place each year during FCCLA's National Fall Conference, while online tests take place virtually prior to the conference.
Examples of skill demonstration events include:
Culinary Food Art

Culinary Knife Skills

Fashion Sketch

Impromptu Speaking

Interviewing Skills

Technology in Teaching
In addition, these online challenge tests are available:
Consumer and Culinary Math Challenge

Early Childhood Challenge

Education and Training Challengee

Fashion Construction and Design Challenge

FCCLA Knowledge Challenge

Hospitality, Tourism, and Recreation Challenge

Interior Design Challenge

Nutrition Challenge

Science in FCS Challenge
Each skills demonstration and online challenge test is open to students at Levels 1, 2, and 3 of FCCLA, welcoming students from middle school through their senior year of high school.
FCCLA/LifeSmarts Knowledge Bowl
The FCCLA/LifeSmarts Knowledge Bowl is a quiz competition that tests students' knowledge in Family and Consumer Sciences.
In a tournament-style competition, judges ask students questions from six content areas:
Personal Finance

Consumer Rights and Responsibilities

Technology

Health and Safety

Environment

FCCLA Knowledge
The top 40 teams advance to the FCCLA National Fall Conference. From there, the top 16 teams compete in the finals at the National Leadership Conference the following spring, where a champion is crowned.
FCCLA Virtual Business Challenge
The FCCLA/Knowledge Matters Virtual Business Challenge encourages students to develop skills by using FCCLA's Virtual Business classroom software. Students work in teams in a simulated environment in either a personal finance or fashion management challenge.
Based on an online scoring system, each team is ranked with others across the company, with the top three teams in the country receiving cash prizes.
What Awards and Scholarships Can FCCLA Participants Receive?
One of the biggest benefits of participating in FCCLA is the possibility of earning awards and scholarships for further education.
Participants in competitive events are eligible to receive scholarships and awards from leading external organizations. While not administered by FCCLA itself, several professional organizations, culinary schools, and universities offer national scholarships and awards to students. There are also opportunities to earn scholarships at the state level.
Currently, these organizations offer awards and scholarships to FCCLA competitors:
Auguste Escoffier School of Culinary Arts

Culinary Institute of America

The Culinary School of Fort Worth

Fashion Institute of Design and Merchandising

Johnson and Wales University

National Association of Parliamentarians

Sullivan University
Regardless of whether they receive an award from an FCCLA affiliate, students can use their experience to apply for scholarships at the institutions of their choice.
Prepare Your Students for FCCLA Success
Through reading this article, you've learned about why many FCS teachers are also FCCLA advisors and how becoming involved can help your students gain experience that will help them throughout their careers.
However, if you want your student to succeed in FCCLA competitive events and their chosen occupations, you'll need a Family and Consumer Sciences curriculum that prepares them for success.
If you are looking for a curriculum that meets your standards and helps your students get ready for FCCLA competitions, consider iCEV.
With iCEV, you gain access to a comprehensive, fully customizable curriculum you can use for courses throughout the FCS career pathway.