What Is the AMCA CMAC Exam and Is It Right for Your Students?

Subscribe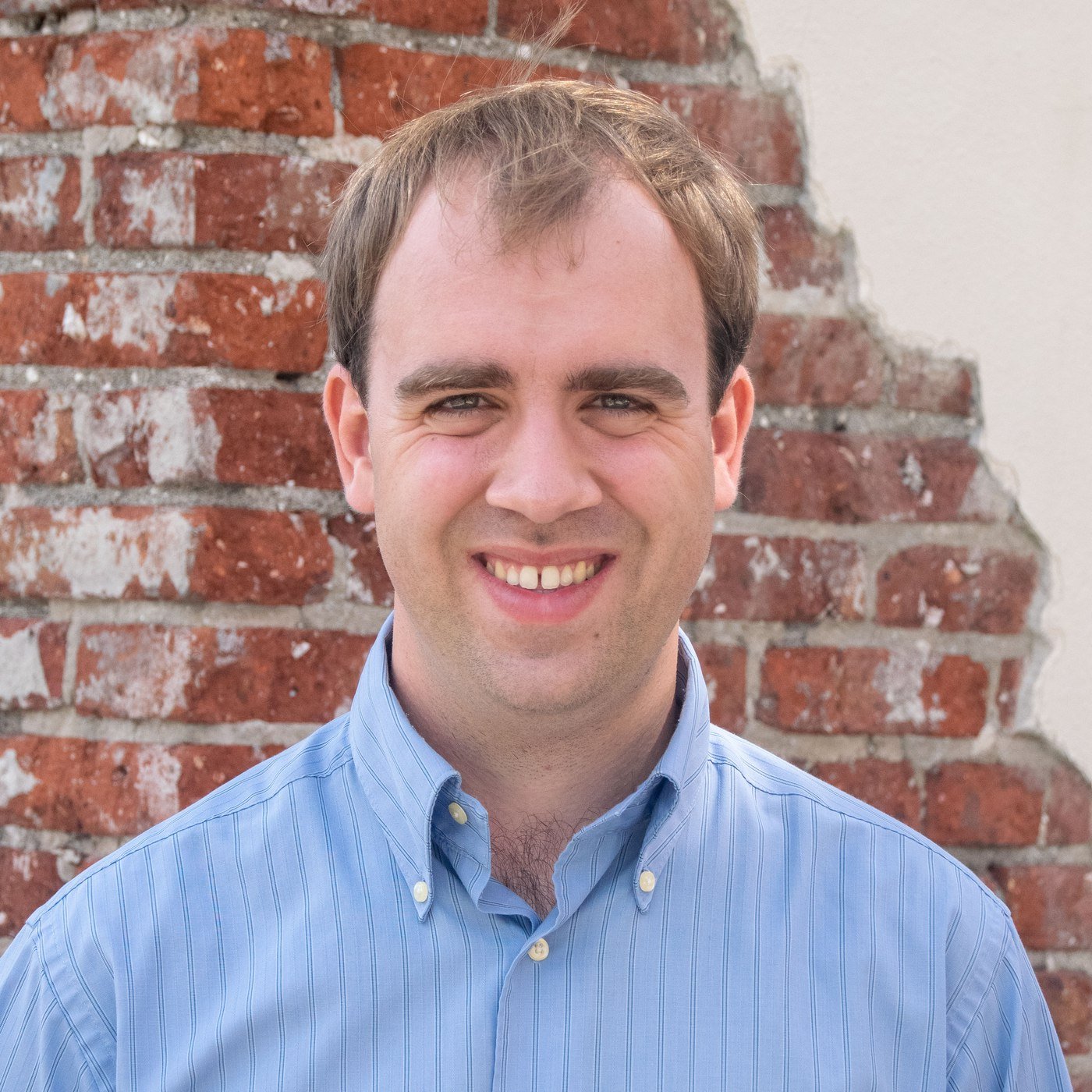 Coming from a family of educators, Brad knows both the joys and challenges of teaching well. Through his own teaching background, he's experienced both firsthand. As a writer for iCEV, Brad's goal is to help teachers empower their students by listening to educators' concerns and creating content that answers their most pressing questions about career and technical education.
The AMCA CMAC exam is an industry certification that measures students' knowledge and skills needed to become a clinical medical assistant (CMA).
When someone passes the exam, they earn a certification designating that they can work in a healthcare facility as a CMA.
The Bureau of Labor Statistics predicts that employment opportunities for medical assistants will grow 16% through 2031.
That means students are flocking towards this career path!
But how can you set your students up for success to become certified?
On this page, you'll learn the details of what's on the AMCA CMAC exam and some tips to get your students ready for exam day.
First, let's start with some background about the AMCA since they provide the exam!

What Is the AMCA?
The American Medical Certification Association (AMCA) is a nationally accredited provider of healthcare certifications.
The AMCA's mission is to "enhance the allied healthcare industry by providing national certification exams that validate the knowledge and expertise of professionals in this field."
To accomplish this, the AMCA provides 19 certification options that encompass both clinical and administrative healthcare careers.
Among those certifications, the CMAC exam is one of the most popular because of the number of career opportunities for clinical medical assistants.
Now that you know a bit about the AMCA, let's get into the details of the CMAC exam!
How Is the AMCA CMAC Exam Structured?
The AMCA CMAC exam consists of 160 scored questions and 15 non-scored questions across four topic areas:
Professionalism
Medical Law and Ethics
Clinical Medical Assisting
Administrative Medical Assisting
Each topic area makes up a certain percentage of the exam and involves detailed concepts and skills students must know to be successful.

1. Professionalism
The Professionalism section includes 16 scored questions related to the concepts of appropriate appearance, behavior, and communication as it pertains to healthcare.

It's crucial for any medical assistant to understand the fundamentals of professionalism. This is especially true when communicating with colleagues and patients, which should be done with respect and empathy. This test section concerns the most basic of qualifications to work in healthcare. If someone isn't up to speed on these foundational concepts and skills, it will be practically impossible to work in the medical field!
2. Medical Law and Ethics
The Medical Law and Ethics section is made up of 6 scored questions pertaining to when a medical assistant may be involved in legal and ethical decisions related workplace standards and patient privacy and care.
Since medical assistants deal with sensitive healthcare information and need to observe patient rights and consent, it's essential that students understand their legal and ethical responsibilities as healthcare workers.
3. Clinical Medical Assisting
By far the largest section of the CMAC exam, the Clinical Medical Assisting section includes 96 scored questions about the day-to-day work of a medical assistant.
These questions are divided into six categories that correspond with a medical assistant's most important duties:
Infection Control (16 questions)

Electrocardiography Testing (8 questions)

Collecting Specimens and Diagnostic Testing (40 questions)


Patient Intake (8 questions)

Assisting with Physical Examinations and Procedures (13 questions)

Administration of Medications (11 questions)
In a clinical setting, a medical assistant's responsibilities can vary widely based on need. For example, duties involving EKGs most often fall to EKG technicians, but in some cases a medical assistant may be asked to assist in monitoring the patient during the testing.
For this reason, this section includes many technical questions that a student will need to master for success in a healthcare practice.
4. Administrative Medical Assisting
In addition to their clinical roles, medical assistants also serve in administrative capacities in healthcare settings. The Administrative Medical Assisting section includes 42 scored questions regarding standard office practices they'll be expected to follow.
These questions are divided into five sections:
Office Reception (10 questions)

Medical Record Management (10 questions)

Patient Care Coordination and Education (5 questions)


Billing and Insurance (11 questions)

Medical Office Management (6 questions)



Each of these categories corresponds with a different facet of working as an administrative medical assistant. Knowing proper practice for working with insurance, handling important records, and managing an office will make students desirable employees in a clinical space.
What Is the AMCA CMAC Certification Process?
On exam day, students have 2 hours and 30 minutes to complete the AMCA CMAC exam.
The testing must take place at an official AMCA testing site, which could include your school.
When a student passes the exam, the AMCA sends an email with the posted score and access to their AMCA transcript.
Students can also choose to receive:
A certification ID card

A digital badge

A framed certificate

These are helpful items for your students to prove to potential employers that they are certified and ready to work as clinical medical assistants!
So now that you know the ins-and-outs of the AMCA CMAC exam, it's time to decide if it's right for you and your students!
Should You Implement the AMCA CMAC Exam?
At the end of the day, implementing the AMCA CMAC exam in your medical assisting program depends on two factors:
Are your students eligible to take the exam?

Does the certification align with your course standards?

First, you should find out if your students will be eligible to take the AMCA CMAC exam.
If your program doesn't meet the requirements, you can move on and find another option.
If your program will meet the requirements, it's time to compare how well the certification objectives align with your course standards.
Even if the certification will help your students reach their career goals, it's important you hit your course standards.
After all, if you don't teach the required material, your students won't meet the course objectives and pass the class. That'll set them up for failure on the exam!
Once you've compared the exam to your curriculum, there are two outcomes. If everything aligns, you're good to go! Start mapping your curriculum with the AMCA CMAC exam!
If there are a lot of gaps between the exam and your course standards, you may want to consider a different certification for your program. Many medical assisting teachers who follow this route implement the NHA CCMA exam.
Want to learn more?
Click below to see a detailed comparison between the AMCA CMAC and NHA CCMA exam!