Career and Technical Education (CTE) | CTE Career Clusters
Education and Training Career Cluster: What Is It?

Subscribe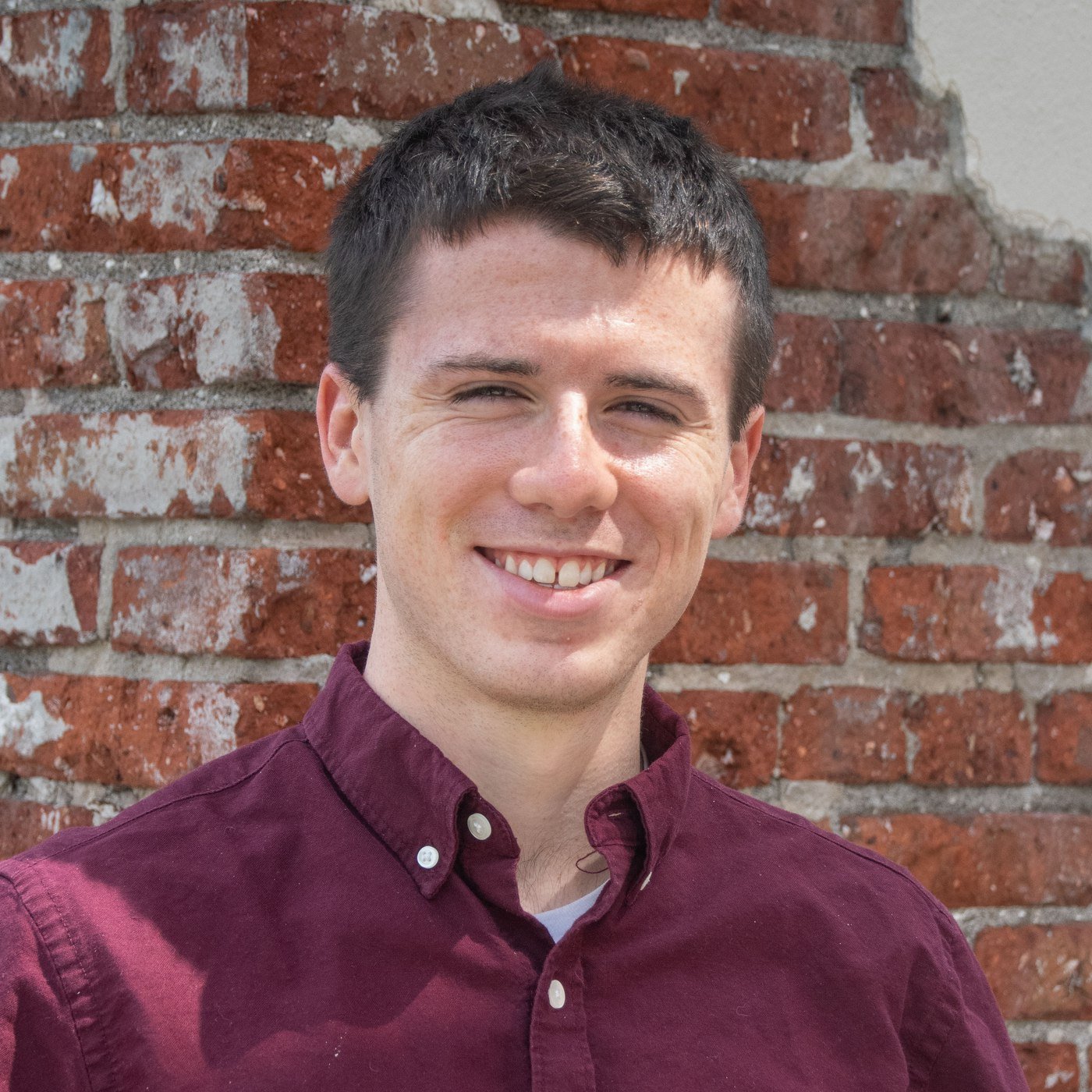 With past experience in teaching, a couple of degrees in writing, and an upbringing immersed in medical jargon, Mike is positioned well to hear out the most common questions teachers ask about the iCEV curriculum. His goal is to write content that quickly and effectively answers these questions so you can back to what matters - teaching your students.
Education and training is an important but lesser-known career cluster in Career and Technical
Education (CTE). If you've been asked to cover a course in education and training, you need the right information to teach it well and inspire your students.
So what is this cluster, and what career pathways does it open up for students?
In this article, you'll discover answers to the most important questions about the education and training career cluster:
What Is the Education and Training Career Cluster?

Why Is this Career Cluster Important?

What Are the Career Pathways within this Cluster?
By the end of this article, you'll better understand this subject so you can teach it well in your classroom.
1. What Is the Education and Training Career Cluster?
The education and training career cluster is one of 16 clusters in career and technical education (CTE). This cluster is focused on managing and providing student education, training, and support services.
While this cluster encompasses teaching positions, it also covers diverse occupations like clinical psychology, physical training, and school administration. Really, any education- or support-adjacent profession can fall under the umbrella of this cluster.
Typically, students pursue courses in this cluster because they have a passion for training or supporting others, or want to have a hand in educating a new generation of young minds.
2. Why Is This Career Cluster Important?
The education and training cluster is essential to successfully teaching and supporting students, ensuring they grow up to be healthy, informed members of society.
Without this career cluster, students would lack the firm, reassuring presence teachers offer throughout the school system. Moreover, people nationwide wouldn't have access to critical support systems like mental health care or physical training.
In addition, students interested in this pathway may also go on to work in areas like professional training or adult continuing education programs. That means this pathway is needed for anyone—whether they be a student or a member of the workforce—to receive a meaningful education from a qualified professional.
Everybody has teachers whom they remember, teachers who made a significant impact on their lives. By pursuing this pathway, your students can one day become teachers or trainers who inspire others to greater heights.
3. What Are the Career Pathways Within This Cluster?
There are three career pathways available within the education and training cluster. Depending on their chosen pathway, your students will have a diverse array of potential career opportunities.
The three pathways within this cluster are:
Administration and Administrative Support

Professional Support Services

Teaching and Training
In this section, you'll learn more about each of these pathways and the opportunities they present.
Administration and Administrative Support
The administration and administrative support pathway focuses on leading and managing educational institutions. While these professionals usually aren't teaching in classrooms, their guidance is essential to running a school or district behind the scenes.
Some of the careers within this pathway include:
Administrator

College Dean

Curriculum Developer

Education Researcher

Principal

Test and Measurement Specialist
Generally, a bachelor's degree or higher is needed to obtain a position within this pathway. Some of the skills used in these occupations include leadership, management, and critical thinking.
Professional Support Services
The professional support services pathway focuses on providing specialized assistance to those in society who need it, whether adults or students. The type of assistance varies, from providing therapy to helping people navigate social issues.
Some of the careers within this pathway include:
Clinical Psychologist

Counselor

Developmental Psychologist

Social Worker

Speech-Language Pathologist

Testing Specialist
Almost always, a bachelor's degree or graduate degree is required to earn one of these positions. Some of the skills used throughout this pathway include emotional intelligence, communication, and analytical thinking.
Teaching and Training Pathway
Professionals in the teaching and training pathway spend time guiding and instructing others on essential subjects. They accomplish this in a variety of contexts, from classroom teaching to physical training and more.
Some of the careers within this pathway include:
Child Care Worker

Elementary Aide

Child Life Specialist

High School Teacher

Physical Trainer

College Faculty Member
This pathway has a wide variance of educational requirements, with some jobs requiring only a high school diploma, some a bachelor's degree, and some a graduate degree. Generally, these positions require skills like communication, public speaking, and planning.
Inspire Your Students to Earn Fulfilling Careers
The education and training career cluster is critical to the functioning of society—without it, the younger generations would be deprived of the guidance they need to mature into confident, well-rounded young adults.
In this article, you've discovered the basics of this cluster, including what it is, why it matters, and what career opportunities it can offer your students. With this information in mind, you should be better prepared to teach your students about this essential subject area.
And if you want to provide a bit of visual inspiration to go along with your course material, then check out iCEV's Education and Training poster series!
These free posters will grant your class a bit more color and personality, while serving to remind your students of the many career options that await them in education: