Career and Technical Education (CTE)
CTE in Middle School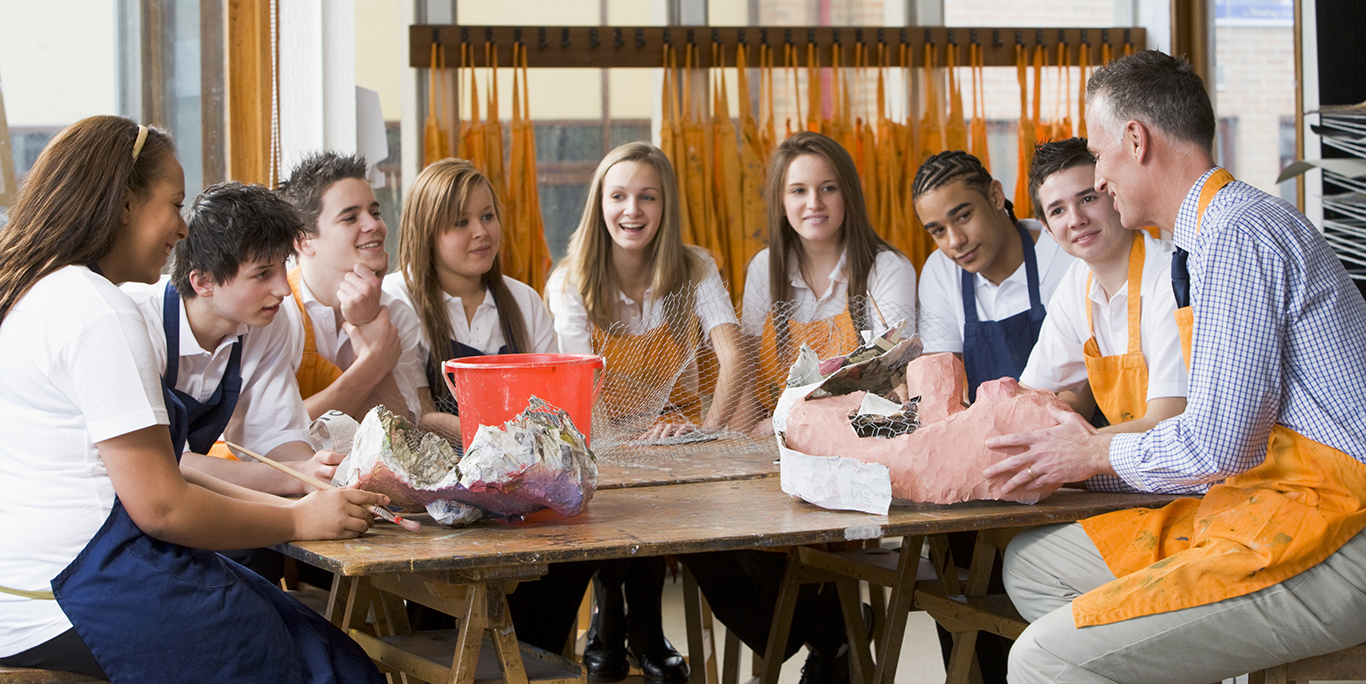 Subscribe
February is national CTE month, and our team at iCEV could not be more excited for an entire month dedicated to spreading awareness about the value of CTE. In this blog, we will discuss the importance of CTE in middle school and early career exploration opportunities.
In most people's minds, CTE courses are primarily associated with high school. However, middle schools across the nation are beginning to offer a wider variety of CTE course options. With the most recent adoption of the Carl D. Perkins Career and Technical Education Act, better known as Perkins V, schools can now have access to CTE funding as early as 5th grade.
Primarily, CTE courses in middle school set a foundation for students' academic and career interests. Most middle school CTE courses focus on career exploration, introducing students to career opportunities and exposing them to a variety of skill sets. CTE courses allow middle schoolers to develop critical life skills such as professional communication, time management and problem-solving prior to entering high school or early work positions.
Another way for middle school students to pursue CTE opportunities is by engaging in Career and Technical Student Organizations (CTSOs). CTSOs allow students to participate in hands-on, out of class activities that align to their educational and career interests. While some CTSOs only offer membership to high school students, some CTSOs allow students of all classifications to participate. Perkins V has made CTSOs more accessible than ever for middle school students.
By placing greater emphasis on CTE courses and career development opportunities, middle school educators are helping students get a jump-start on their futures. Not only do CTE courses in middle school allow students to explore career interests and develop essential skills, they also help students transition more easily to high school courses and gain access to a variety of career-related experiences.
Learn more about the benefits of CTE in middle school by visiting these resources.
You can also visit the CTE Month page on the iCEV website to access free resources, including social media graphics, videos, blog posts, case studies and more.