REVIEW: 5 Electronic Health Records (EHR) Providers That Teachers Have Tried

Subscribe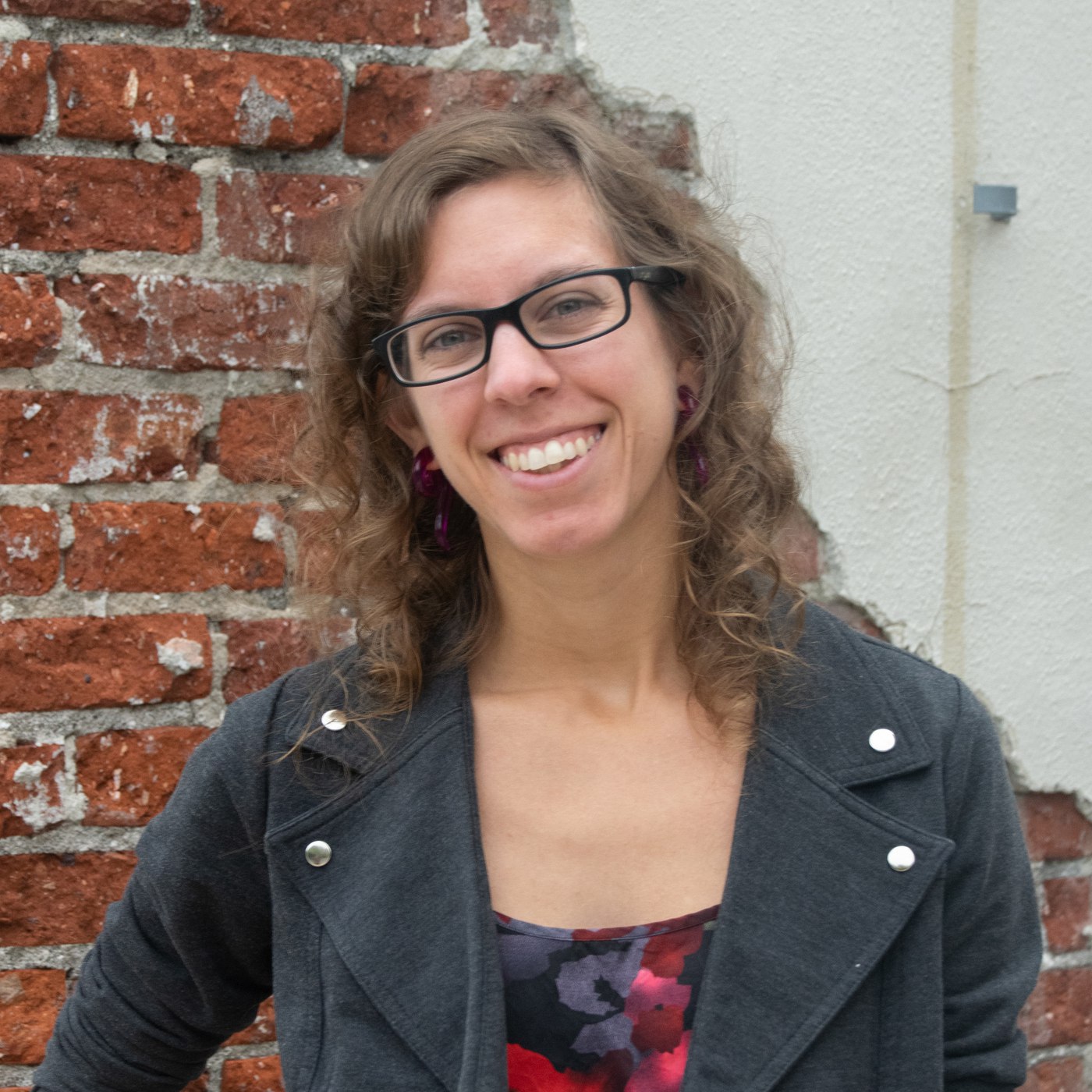 For nearly 10 years, Bri has focused on creating content to address the questions and concerns educators have about teaching classes, preparing students for certifications, and making the most of the iCEV curriculum system.
Health science teachers across the US are scrambling to give their CTE students hands-on practice with electronic health record (EHR) systems.
Some teachers have tried out shadowing programs where students observe healthcare professionals, but this can be a huge logistical nightmare because of HIPAA and patient confidentiality concerns.
There are a number of resources out there that you could use to give your students practice with electronic health records.
But without trying every single one over the course of a year (or two), how can you know which one is best for your students and program?
At AES we provide an EHR Simulation module that provides a basic introduction to EHR systems through hands-on experience in a safe environment. However, our EHR Simulation may not be the best fit for everyone.
Read More: Is the AES EHR Simulation Right for My Classes?
Because you may be looking for other options, we asked actual health science instructors in our community which ones they've tried!
In total, we've come up with a list of five EHR systems that health science teachers have looked into:
Practice Fusion

eClinicalWorks

DrChrono

SimEMR

EHR Tutor
In this article, we'll share an overview of each system and (more importantly) what health science teachers have told us about them.
Let's get started!
1. Practice Fusion

Practice Fusion is a well-known EHR system used in thousands of healthcare facilities across the country.
Founded in 2005, Practice Fusion's mission is to "improve healthcare with the #1 cloud-based EHR." The system is used in medical practices, clinical labs, pharmacies, and more.
At one point in time, Practice Fusion was also the go-to resource for health science teachers to give students hands-on practice with electronic health records.
This is because Practice Fusion had a free version for small doctors' offices that many educators used in the classroom.
Unfortunately, the free version has been discontinued.
Since the free version of Practice Fusion has been discontinued, most teachers we've talked to have shifted away from using this system in the classroom.
However, Practice Fusion does have a 14-day free trial that you can try out.
In the trial you'll get a good look at the system to see different medical charting templates, the options for entering diagnostic codes, and how electronic patient check-in works.
Signing up takes a few steps, including verifying your email and setting up two-factor authentication via your cellphone.
But it's the best way to decide whether you want to invest in the monthly fee to use Practice Fusion as a classroom resource.
2. eClinicalWorks

eClinicalWorks is another well-known EHR system used in thousands of healthcare practices across the US.
Founded in 1999, eClinicalWorks' goal is to help eliminate the unnecessary use of paper in the healthcare industry.
Because it's a common system used in the industry, some health science instructors were interested to see if they have a version that would work for students.
As far as we can tell, there is no student or classroom-specific version of the system.
No one we've spoken with has purchased eClinicalWorks as a classroom resource. The main reason is due to the cost -- $499 per month -- which is pretty standard for an EHR system used in healthcare practices.
In addition, because it's built only for use in the healthcare industry, eClinicalWorks won't be user friendly for teachers or students.
Overall, while eClinicalWorks is clearly a great EHR system, we recommend you check out one of the other options on this list to meet the needs of your classroom.
3. DrChrono

DrChrono is another commonly-used EHR system. Founded in 2009, their claim to fame is that they built the first iPad EHR system.
Unlike other industry EHR options on our list, DrChrono has a free version for students and teachers.
DrChrono provides this free access for students and teachers because they believe "the future of health care lies in the hands of today's students."
Students and teachers can access the free version via the web or iPad app – a nice bonus for classrooms that use iPads.
In addition to the student system, DrChrono provides resources and support for the instructors.
You can get started with DrChrono in minutes by signing up for a free trial.
Within the free trial version, you're instantly able to start using the system as its pre-loaded with sample patient information. In addition, you'll find a 20-minute demo video that's a great walkthrough for both teachers and students.
However, DrChrono has had mixed reviews by teachers in our community:
"I did not like the DrChrono tutorial. When talking with the folks it didn't seem like they were too user-friendly."

- Kathy Regan, Assabet Valley Regional Technical High School, MA
With so many things to juggle, a difficult system could make or break the flow of any classroom -- especially with the detailed work of learning an EHR system.
However, since the system is free for educational use, a few bumps here and there could be worth it if you have a tight budget!
4. SimEMR

SimEMR is a simulated electronic medical records system designed for health science students or healthcare professionals to get hands-on practice entering and working with data.
This is the first system on our list that was created specifically for practice with an EHR system.
Because of this SimEMR provides a nice structure for you to set up courses and add "patient profiles" that students work with. This Quick Start Guide gives an excellent overview of what you and your students can expect.
In addition, SimEMR provides an instructor walkthrough video and a learner walkthrough video to help you and your students learn the ins-and-outs of the system.
Because the system is made for learning and practicing, SimEMR could check all of the boxes for classroom use.
However, when we asked teachers if they've tried this system, the responses were underwhelming -- especially Kathy Regan's experience: "SimEMR never got back to me."
Without further information from instructors who have tried the system, it's hard to say if SimEMR could be a good choice.
5. EHR Tutor

EHR Tutor is a system "built by nurse educators for nurse educators." Its sole purpose is to be used in a health science classroom to give students practice with electronic health records.
Because EHR Tutor is designed for classroom use, students get hands-on practice with an EHR system. Plus, it includes options for assigning homework and grading student work.
Although pricing information isn't available on the website, one teacher told us that it's a per-student fee.
Overall, the comments about EHR Tutor we've heard from health science instructors have been positive:
"We had a webinar with EHR Tutor and it was great. Would fit in nicely with our program. The only drawback is that it is expensive. I am hoping my grant gets approved so I can try out the EHR Tutor. Our LPN program uses it and loves it."

- Kathy Regan
Though EHR Tutor doesn't have a readily available free trial, they do have a free webinar that you can watch to learn more about using the system in different scenarios.
In addition, you can request a demo to get more specific information about EHR Tutor.
How Do You Teach Electronic Health Records?
Have you tried any of these systems in your classroom?
Are you still trying to decide which system to use?
Join the discussion to share your experiences and ask questions!