Accounting | Business Education | High School
Top 3 Basic Accounting Lesson Plans for High School

Subscribe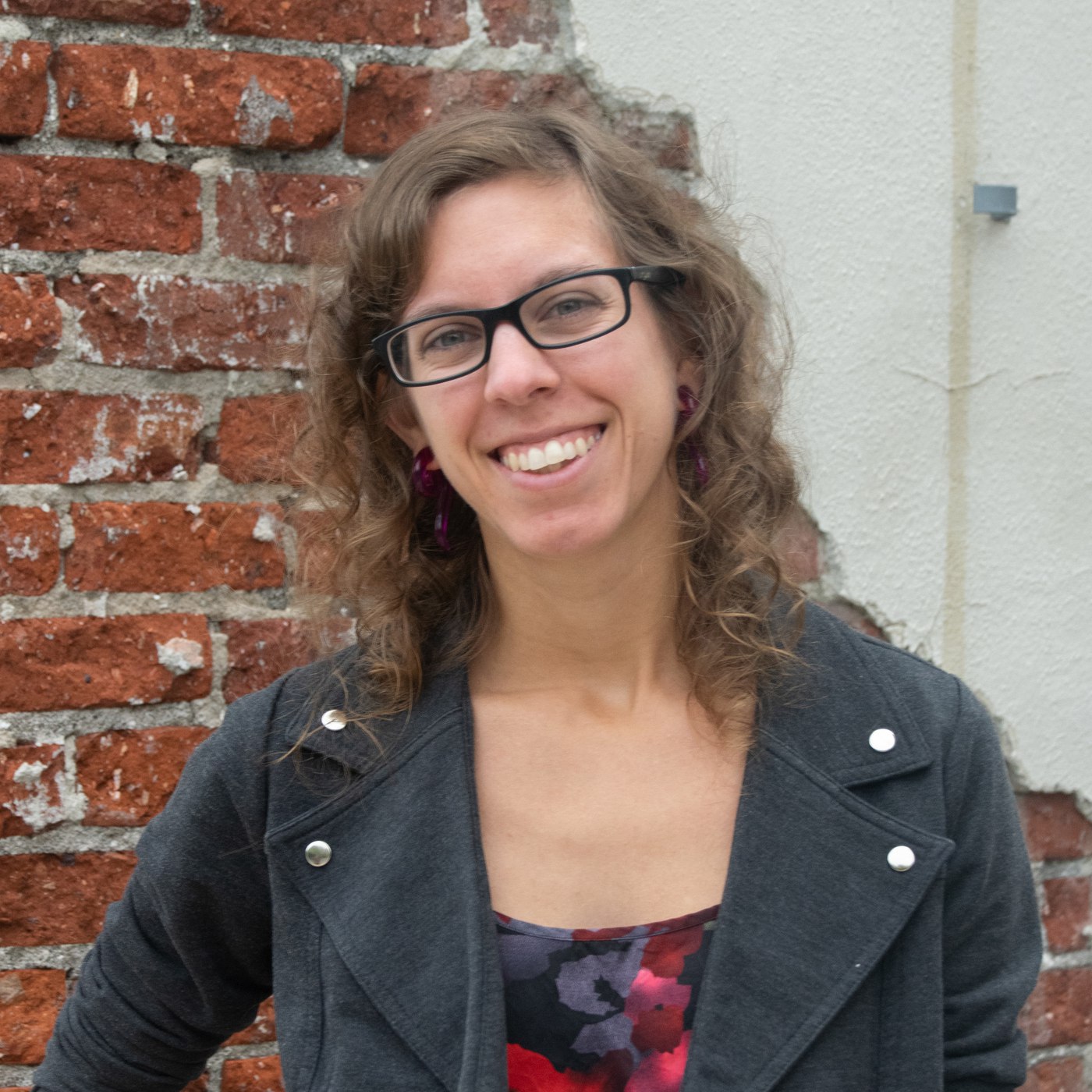 For nearly 10 years, Bri has focused on creating content to address the questions and concerns educators have about teaching classes, preparing students for certifications, and making the most of the iCEV curriculum system.
As an introduction to business teacher, you need to cover a wide variety of concepts and skills.
Though many course standards have been updated to include 21st Century skills, standard business topics like entrepreneurship, marketing, and accounting are just as important.
As a business education curriculum developer, teachers often ask if we provide basic accounting lessons and activities for high school business classes.
While we provide a digital curriculum to teach introductory accounting among other fundamental business topics, our solution may not be the best fit for everyone.
Business&ITCenter21 is a full-fledged curriculum system designed to teach dozens of skills such as professionalism, business communication, entrepreneurship, job seeking skills, and more.
But some teachers are only interested in supplemental resources to add to their existing business education curriculum.
Three of the most popular high school accounting lessons are:
Accounting 101 (AccountingVerse)
Basic Accounting Course (My Accounting Course)
Accounting Basics (AccountingCoach)
In this article, you'll learn about each of these accounting resources to help you decide which ones would work best for you and your students.
You'll also find a ready-to-use accounting lesson presentation that you can implement in your classroom in minutes!
1. Accounting 101 (AccountingVerse)

Accounting 101 from AccountingVerse is a free course that provides an excellent contextual introduction into the world of accounting.
This lesson is broken into nine "chapters," which function as units:
Introduction to Accounting
Fundamental Accounting Concepts
The Financial Statements
Analyzing, Recording, and Classifying
Adjusting Entries
How to Prepare Financial Statements
Closing Entries
Post-Closing Trial Balance
Reversing Entries
AccountingVerse even goes out of its way to give you individual titles for each activity. These activities, like "Purpose of Accounting," immediately tell you what they'll teach students.
This makes it a snap to scroll through all of AccountingVerse's options and select the activities that'll work best for your students.
Overall, this makes AccountingVerse an excellent resource for any teacher looking to fill an introductory accounting syllabus.
On the flip side, AccountingVerse doesn't give you much in terms of instructional materials.
In that regard, AccountingVerse is an outstanding source of free information, but it can't act as a full curriculum.
Still, it's a fine supplement to any classroom with an established syllabus.
2. Basic Accounting Course (My Accounting Course)

Basic Accounting Course from My Accounting Course contains a series of 9 lesson plans that teach accounting:
Financial Accounting Basics
Accounting Principles
Accounting Cycle
Financial Statements
Financial Ratios
Assets
Current Assets
Cash and Cash Equivalents
Accounts Receivable
Each lesson comes with a series of charts, graphs, and other visuals that ensure your students have a positive experience while learning the basics of accounting.
This is excellent for students who are visual learners. It can also help keep your students more engaged with the material as they learn. That improves information retention as well!
Overall, this course is surprisingly expansive for an introduction to accounting. That means it's almost guaranteed to have lessons, activities, or instructions that can help you fill the gaps in your curriculum.
Still, having that much information can feel like a double-edged sword.
After all, if you want to use a certain lesson plan, you have to find it first. That means sifting through a lot of other accounting lessons that might not be relevant to your classroom.
And that, in the end, translates to a lot of lost time.
On the plus side, you can use this resource a lot if you teach a variety of accounting courses.
So if you only want the basics, you know this resource has you covered. If you want to go beyond basics — even up to CPA prep — you can do that too!
3. Accounting Basics (AccountingCoach)

Accounting Basics from AccountingCoach is a classroom resource designed to be used by your students.
Specifically, AccountingCoach provides a simple progress path that shows students what they have to complete to get from point A to point B.
In the beginning, that means reading a quick explanation about accounting. Then, students move to a practice quiz, read a Q&A section, and jump into a few games.
Some options are reserved for premium subscribers — like flashcards and tests — but you don't need to pay to use the other resources.
Students in an introductory course can learn a lot from the practice quizzes, Q&A, and word games.
You could always develop tests and study guides yourself to help supplement what's available. But that takes extra time out of your day.
Plus, it means you have to align your hand-made assessments with the information that students learn from third parties.
That's an extra level of difficulty that you don't have to worry about when you come up with a lesson plan yourself.
With that in mind, AccountingCoach may not be for every teacher. But if you need computer-based activities to differentiate your instruction, it could be a great fit.
Which Accounting Resources Are Right for You?
At the end of the day, there is no single "best" place to find high school accounting lesson plans. It all depends on the needs of you, your course, and your students!
Each of these resources can act as an excellent supplement to your existing curriculum.
But if you're looking for a more well-rounded curriculum solution, consider checking out the Business&ITCenter21 digital curriculum from AES.
Business&ITCenter21 is used by thousands of business educators teach dozens of concepts and skills needed to succeed in today's workforce.
To see what AES has to offer, download a free accounting lesson presentation from the curriculum.
The lesson helps you introduce accounting, why it's important, and how it affects businesses.
Get your free accounting lesson now: