Computer Applications | Microsoft Publisher | Microsoft Office | Lesson Plans
4 Best Microsoft Publisher Lesson Plans for Middle and High School

Subscribe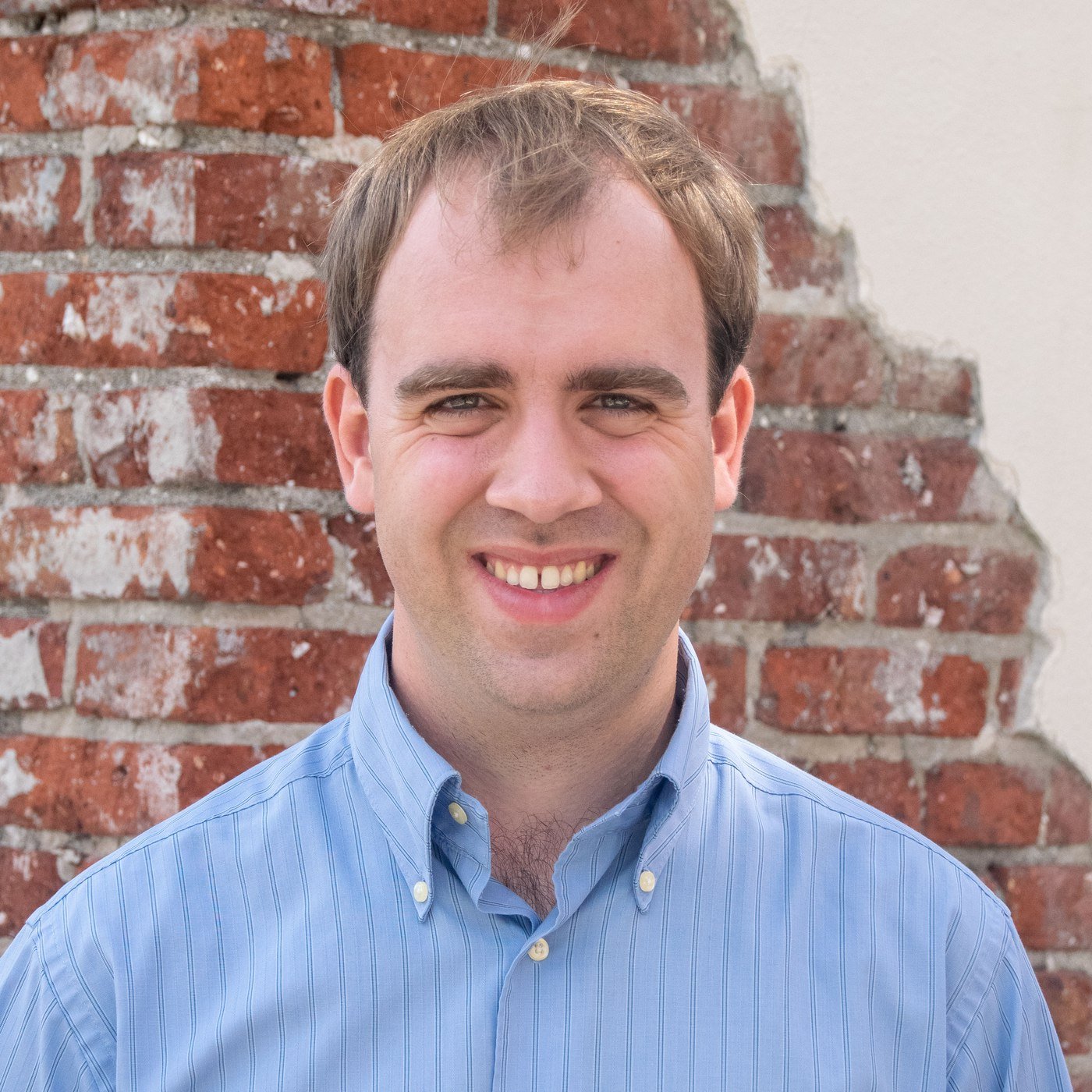 Coming from a family of educators, Brad knows both the joys and challenges of teaching well. Through his own teaching background, he's experienced both firsthand. As a writer for iCEV, Brad's goal is to help teachers empower their students by listening to educators' concerns and creating content that answers their most pressing questions about career and technical education.
As a middle or high school computer applications teacher covering Microsoft Office, chances are that you'll be asked to teach Microsoft Publisher in your classroom.
But since Publisher isn't as popular as other applications like Word or PowerPoint, you may have trouble finding suitable materials for your students. Thankfully, there are a few good places you can turn to for curriculum resources.
In this post, you'll find four of the best Microsoft Publisher lesson plans for middle and high school:
Microsoft 365 Publisher Lesson and Activities from Gavin Middleton
Microsoft Publisher Travel Brochure Project from Computer Lessons for Everyone
Microsoft Publisher Projects from Mrs. Outland
Microsoft Publisher Business Flyer Project from Technology Lessons
After reading, you'll have a better appreciation of the Microsoft Publisher lesson plans available to help you decide what's best for your students.
1. Microsoft 365 Publisher Lesson and Activities from Gavin Middleton

Gavin Middleton is a leading seller of computer applications and technology lesson plans on Teachers Pay Teachers (TpT), the internet marketplace where educators can buy, sell, and share classroom resources. His Microsoft 365 Publisher Lesson and Activities are designed for computer applications students in grades 6-12.
These Microsoft Publisher lesson plans include 74 pages of material divided into 11 parts:
Font (Bold, Underline, italics, Color, Size, Style)
Shapes (Insert, Re-order, Fill, Outline, Transparency)
Pictures (Insert Online Pictures, Format Picture Style, Crop, Recolor, Brightness, and Contrast)
Text Box (Insert, Format)
Borders and Accents
Calendar and Page Parts
Table (Rows, Columns, Color Scheme, Line Width, and Color)
Page Design (Background Color, Built-in Color Schemes, Margins, Page Orientation, Page Size)
Mailings (Mail Merge)
Review (Check Spelling, Thesaurus)
View (Zoom into and out of a document)
The step-by-step nature of these lessons ensures that students know the basics of using Publisher.
This resource also includes four projects to use with your computer applications students:
Brochure
Event Poster
Business Card
Cereal Box
Between these four Microsoft Publisher activities, there is enough variety to keep students interested when learning about the application.
Overall, Gavin Middleton's resources cost $4.95, which is an excellent value considering it includes a detailed lesson and four separate projects. These materials are a solid choice for teachers who want students to demonstrate their knowledge of Microsoft Publisher in multiple ways.
2. Microsoft Publisher Travel Brochure Project from Computer Lessons for Everyone
Computer Lessons for Everyone is a Teachers Pay Teachers seller who offers a variety of technology lessons, including this Microsoft Publisher Travel Brochure Project.
Designing a travel brochure is a popular project because it allows students to demonstrate their skills with Publisher while applying their knowledge to a creative theme.
The project requires students to use the various capabilities of Publisher to create a brochure for the international destination of their choice. Because the project involves multiple steps and features, it's intended to take 4-5 hours of class time or about one instructional week.
A neat aspect of this particular assignment is that you can scaffold it to students of any ability level, including English Language Learners (ELLs) and special education students.
When you purchase these Publisher lesson plans, you receive:
3 example brochures
Written directions
Step-by-step video instructions
The video instructions can be especially useful in ensuring all of the students in your class are on the same page before working on their brochures.
This activity costs $3.50, which is a fair price for a week-long project. It's great for a teacher who wants to provide differentiated instruction to students, while instructional videos work well in a blended learning environment. Still, you'll probably want to review the main features of Microsoft Publisher before setting your students loose to complete the project.
3. Microsoft Publisher Projects from Mrs. Outland
Mrs. Outland is a technology teacher in the Commonwealth of Kentucky. She offers many quality Microsoft Office lesson plans on her website.
For Microsoft Publisher, she provides nine activities:
Publisher Calendar Project
Publisher Career Project
Communications Storybook Project
Computer Hardware Publisher Project
Creating a Job Ad and Description
Creating a Financial Storybook
Ergonomics Newsletter
Event Preparation Project
How‐To Manual Project
Each project includes instructions and grading rubrics to help teachers assess student work.
While each lesson includes directions, they assume that students already know a few things about the application. To use the activities successfully, you'll need to teach your students the basic capabilities of Microsoft Publisher before letting them explore and complete the projects independently.
Mrs. Outland's projects are available for free via a PDF document, so you can easily pair them with your existing instructional materials. The variety of lesson plans makes it easy to supplement your current assignments. However, you'll still need to sort through the document to choose the most appropriate materials for your learners.
4. Microsoft Publisher Business Flyer Project from Technology Lessons
Technology Lessons is a reputable seller on the Teachers Pay Teachers platform. One of the resources this seller offers is a Business Flyer Project for Microsoft Publisher.
This project requires students to use fundamental graphic design principles to create a one-page flyer promoting a business. To complete the project, students must use multiple features within Microsoft Publisher to create a visually appealing and cohesive final product.
This project is designed for students in grades 5-9 and includes four pages. The activity can take anywhere from one to four class periods to complete, but the average teacher spends about three days on the project.
With the project, teachers receive these resources:
Student directions
A grading rubric
A finished example rubric
Priced at just $2.00, this project isn't a huge investment for teachers with a few days to spend with Microsoft Publisher.
It's a good choice for teachers who may be spending more time with other Microsoft Office applications and want to give their students a quick lesson on Publisher. While it won't be enough to cover the application completely, this lesson plan could work well with your existing classroom materials.
Overcome Your Challenges Teaching Computer Applications
Finding a suitable Microsoft Publisher lesson plan for your students can be a challenge. You want your lessons to effectively cover this popular design application so students can use it in everyday work.
Depending on how much time you intend to spend on Microsoft Publisher, any of these lesson plans could work well in your classroom.
However, finding the right classroom materials is just one of the challenges you'll face as a computer applications instructor. You also have to ensure your students are engaged and meet your standards in the classroom.
To meet your obstacles as a computer applications teacher, download your free guide to overcoming challenges in the classroom. You'll learn how to confidently manage your computer applications classes and keep your students on the path to success!